Welcome to
Expectful Pregnancy
Trending content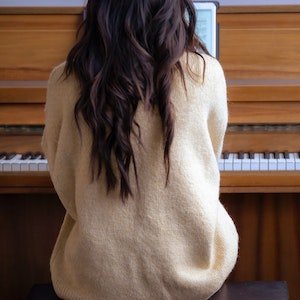 Virtual Sound Machine
SOUND MACHINE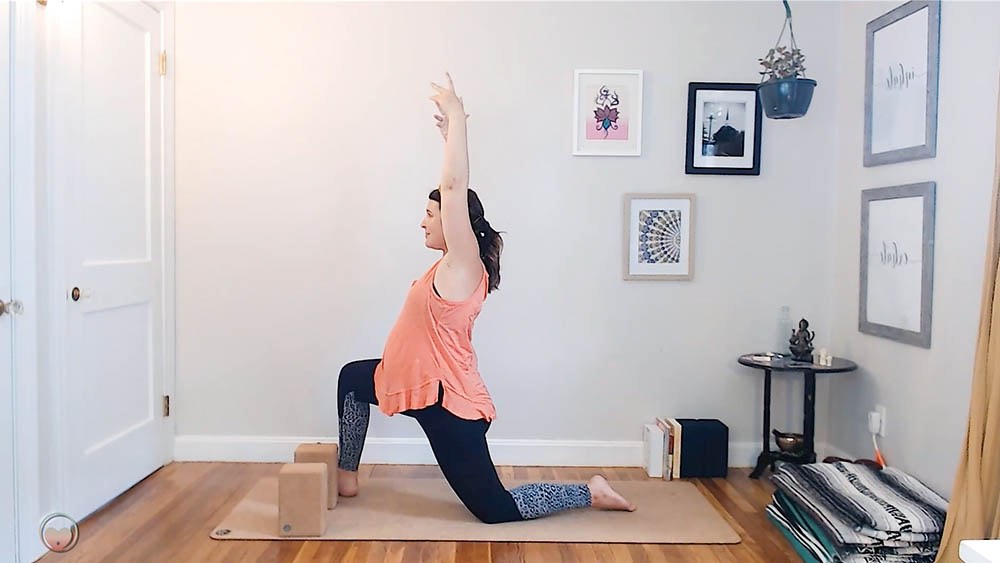 We are here for you throughout your pregnancy.
Prepare for Labor and Life with Baby
From expert advice on hypnobirthing to newborn how-tos, we are here for you during this transition, in whatever way you need us -- interviews, meditations & sleep support, expert insights, and more.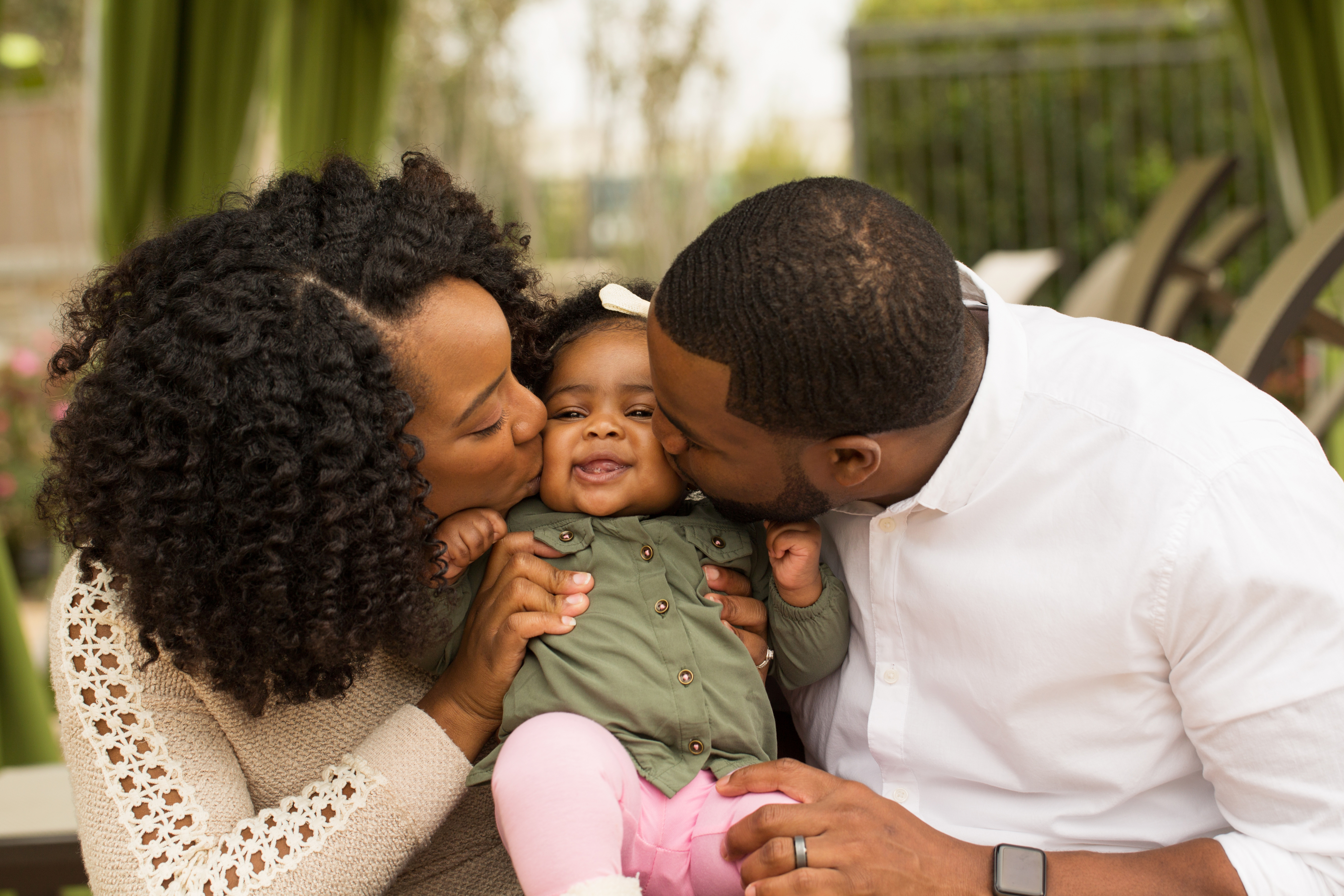 Mindful Movement
Breathe. Stretch. Grow. Connect. From 1st trimester to birth, find supportive content to feel stronger in every stage of pregnancy -- mentally and physically.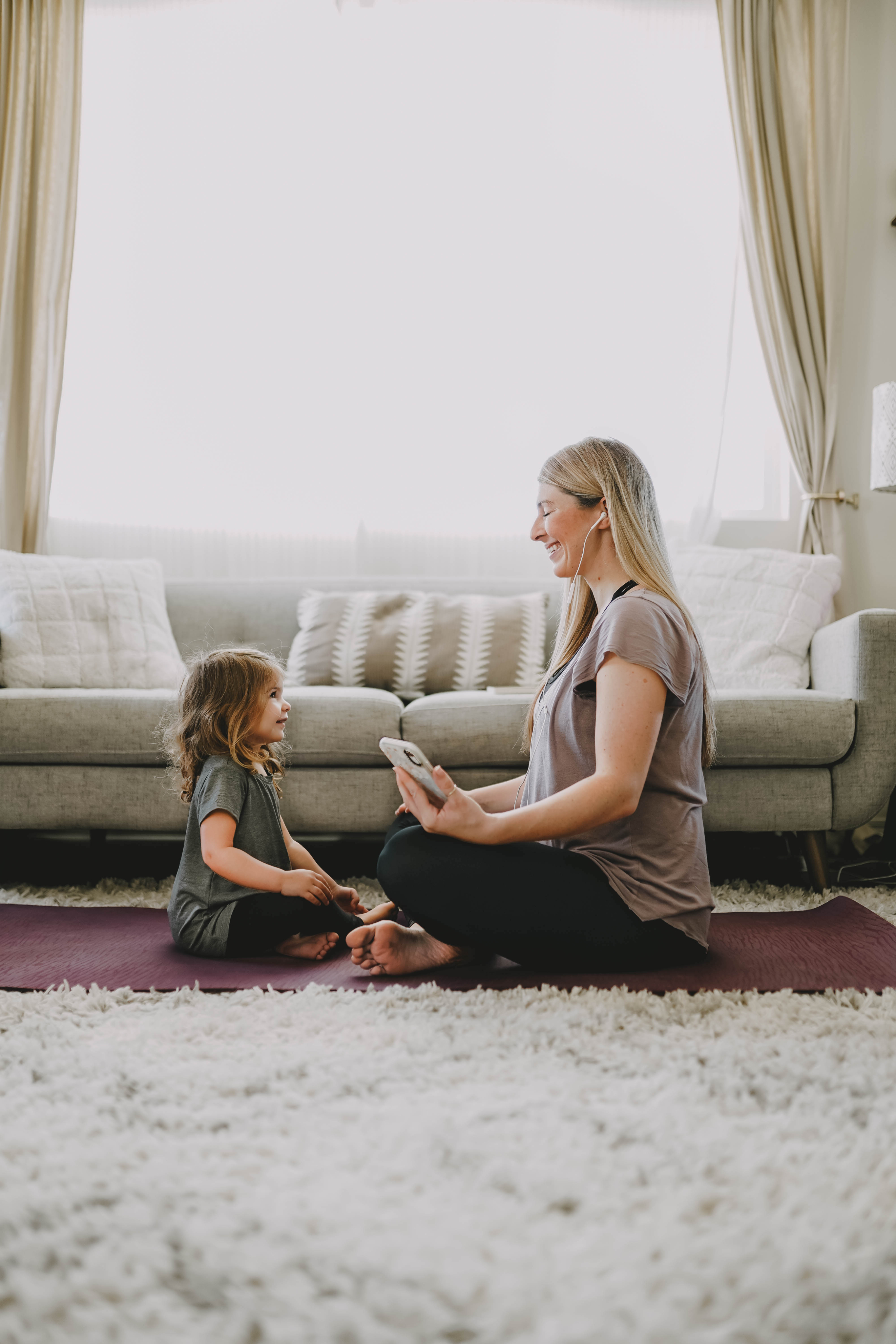 Manage Stress, Anxiety, and Uncertainty
The concerns you have during pregnancy are normal and entirely valid. Our experts are here to help you sort through the stress and anxiety of the unknown -- and the known.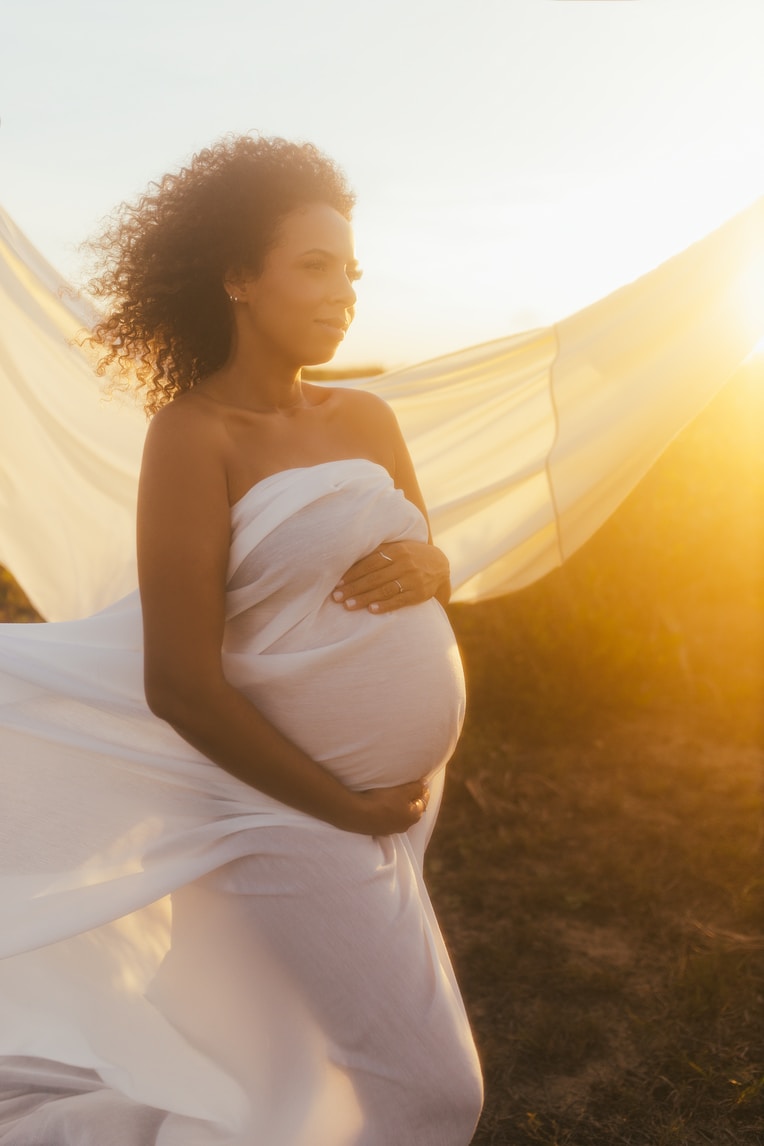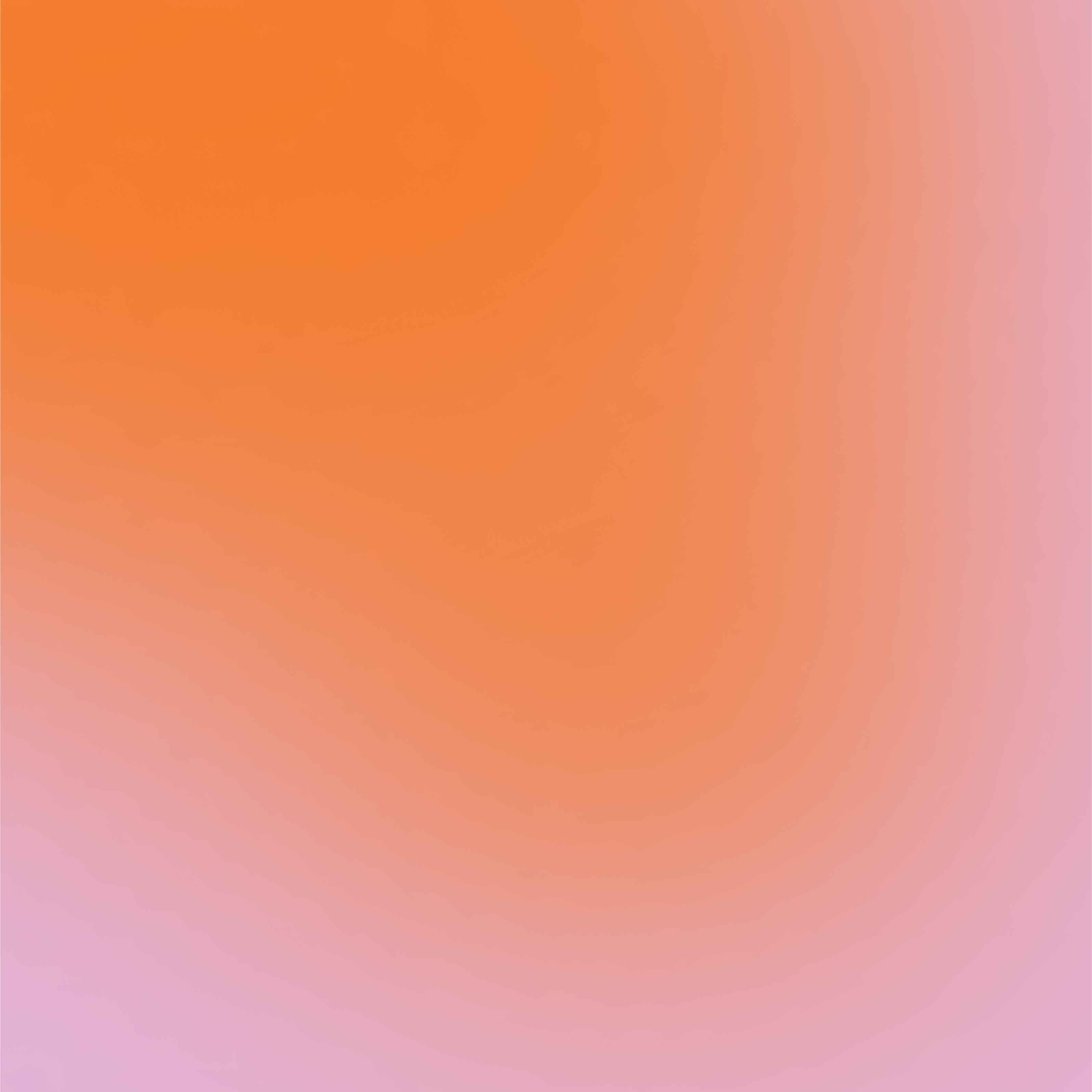 Expectful has supported over 450,000 families on their journey to parenthood.