Pregnancy
/
Prenatal Strength Workout (with Weights)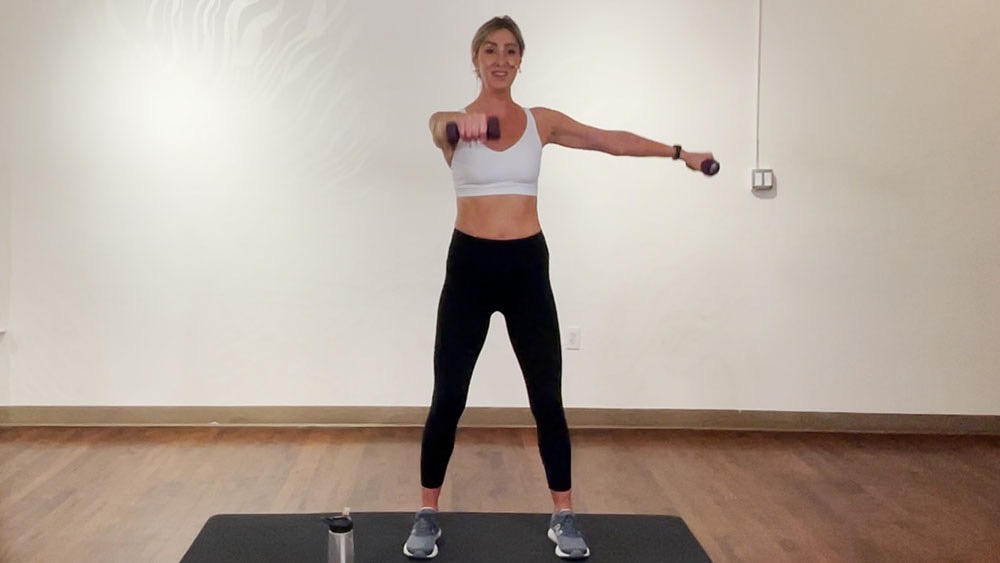 Prenatal Strength Workout (with Weights)
published on December 3, 2021
[Intermediate] Leg, arm, and core interval workout, including modifications for each trimester.
Featuring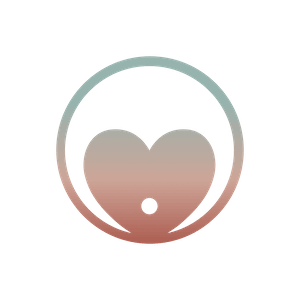 Lori Lee is a pre and postnatal fitness, yoga teacher, and loving mother. She uses her expertise and personal experience to create mindful movement experiences for expecting and new parents.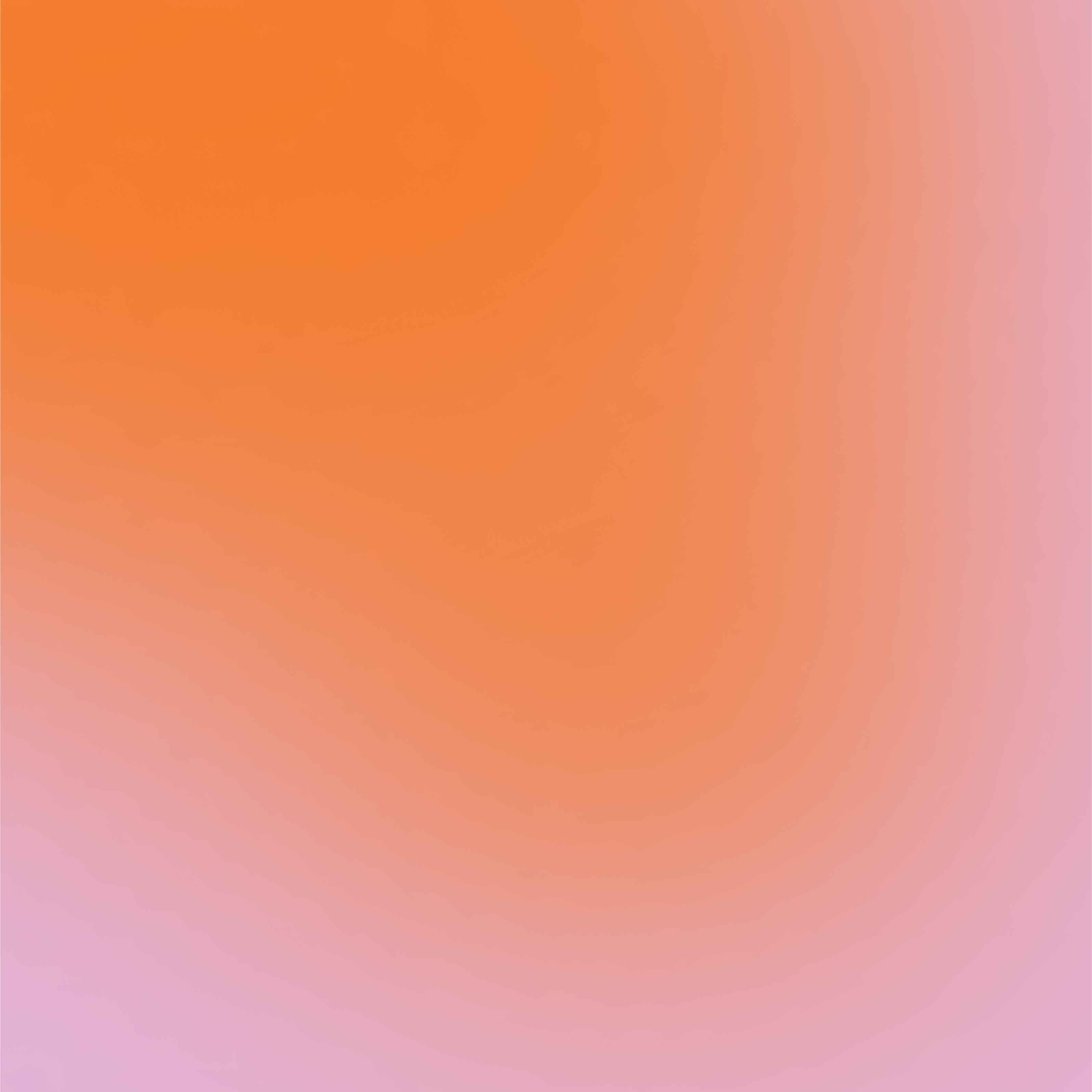 Expectful has supported over 450,000 families on their journey to parenthood.