Pregnancy
/
Fact or Fiction: Nutrition | Calcium
Fact or Fiction: Nutrition | Calcium
published on December 3, 2021
Is dairy milk the best (and only) way to get calcium when you're pregnant? Expectful Specialist Danielle Shea Tan, CNS, uncovers the truth and shares a DIY Herbal Vinegar recipe, packed with pro-pregnancy nutrients.
Featuring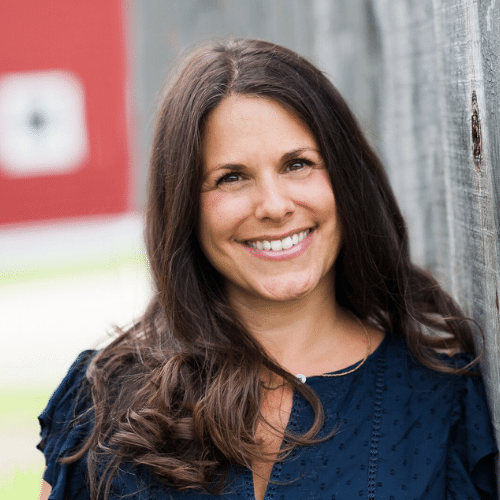 Danielle Shea Tan, Licensed and Nationally Certified Functional Nutritionist and author of 52 Small Changes for the Family, partners with women and children from preconception to preschool age to address a range of nutritionally related health conditions. Danielle uses food, herbs and lifestyle changes to heal and manage gestational diabetes, adrenal fatigue, lactation supply needs, digestive issues (e.g., reflux, constipation), eczema, infantile colic, food sensitivities and allergies, and more.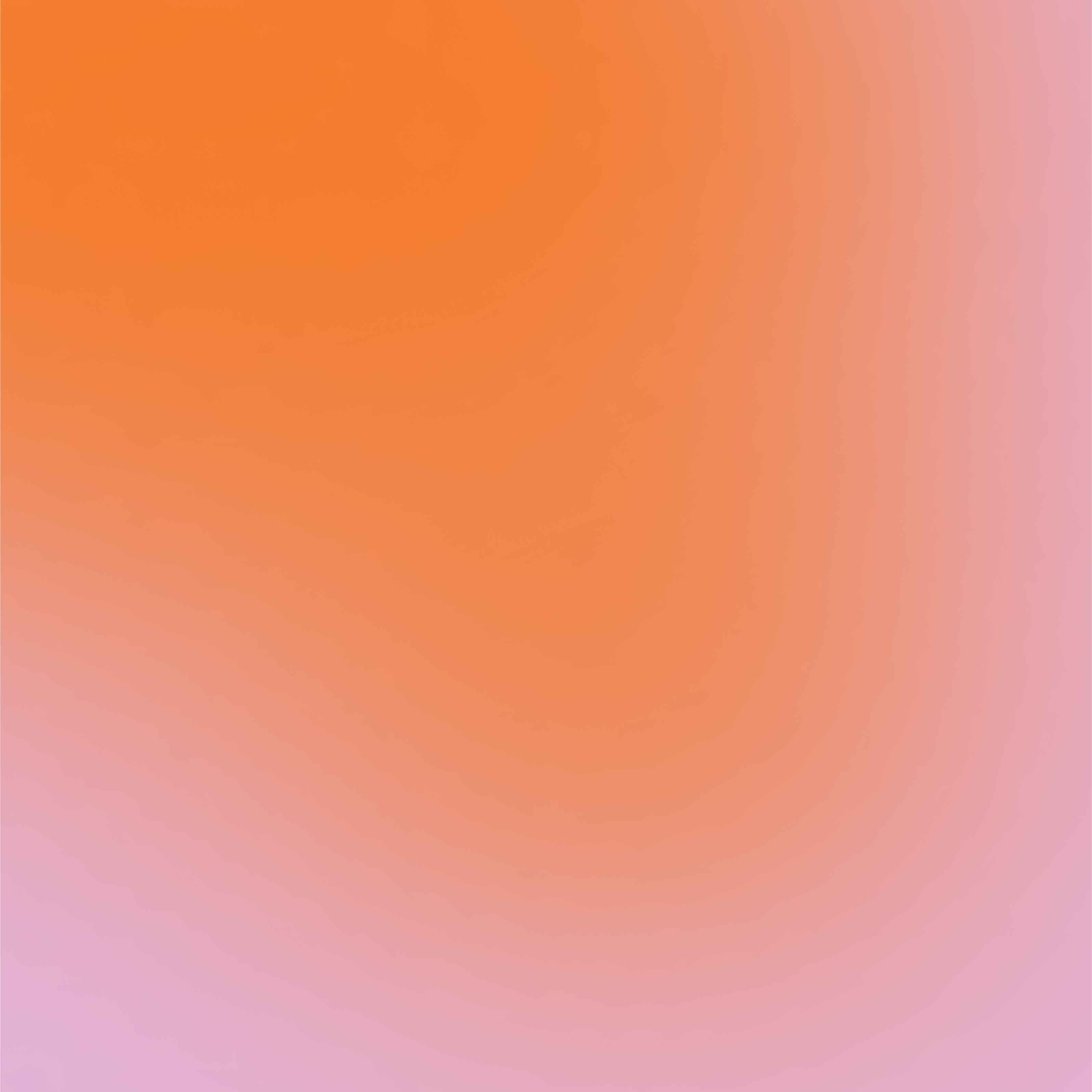 Expectful has supported over 450,000 families on their journey to parenthood.