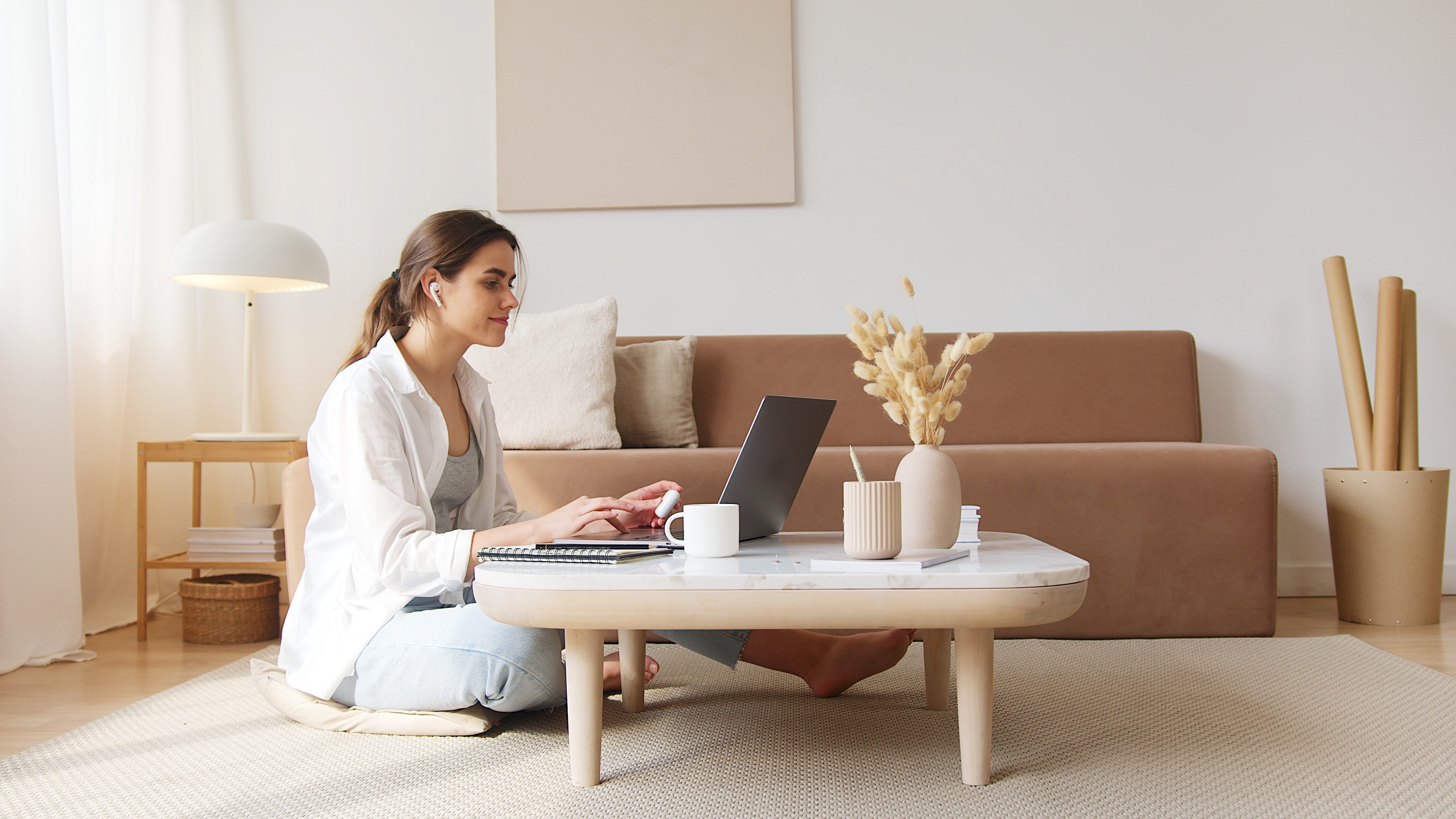 Support Groups with Expectful
A safe haven to share your real-feels and meet a community that just gets it.
Support Groups
Join a virtual, live session facilitated by an expert.
We weren't designed to mother alone. That village everyone talks about is still so needed, even in our age of smartphones and Snoos. Whether you're trying to conceive, pregnant, or currently parenting a new little one, we have a welcoming group where you can learn, share, and grow—always facilitated by an expert in the field. Come get your questions answered with compassion—and build community in the process.
You may benefit from a support group if: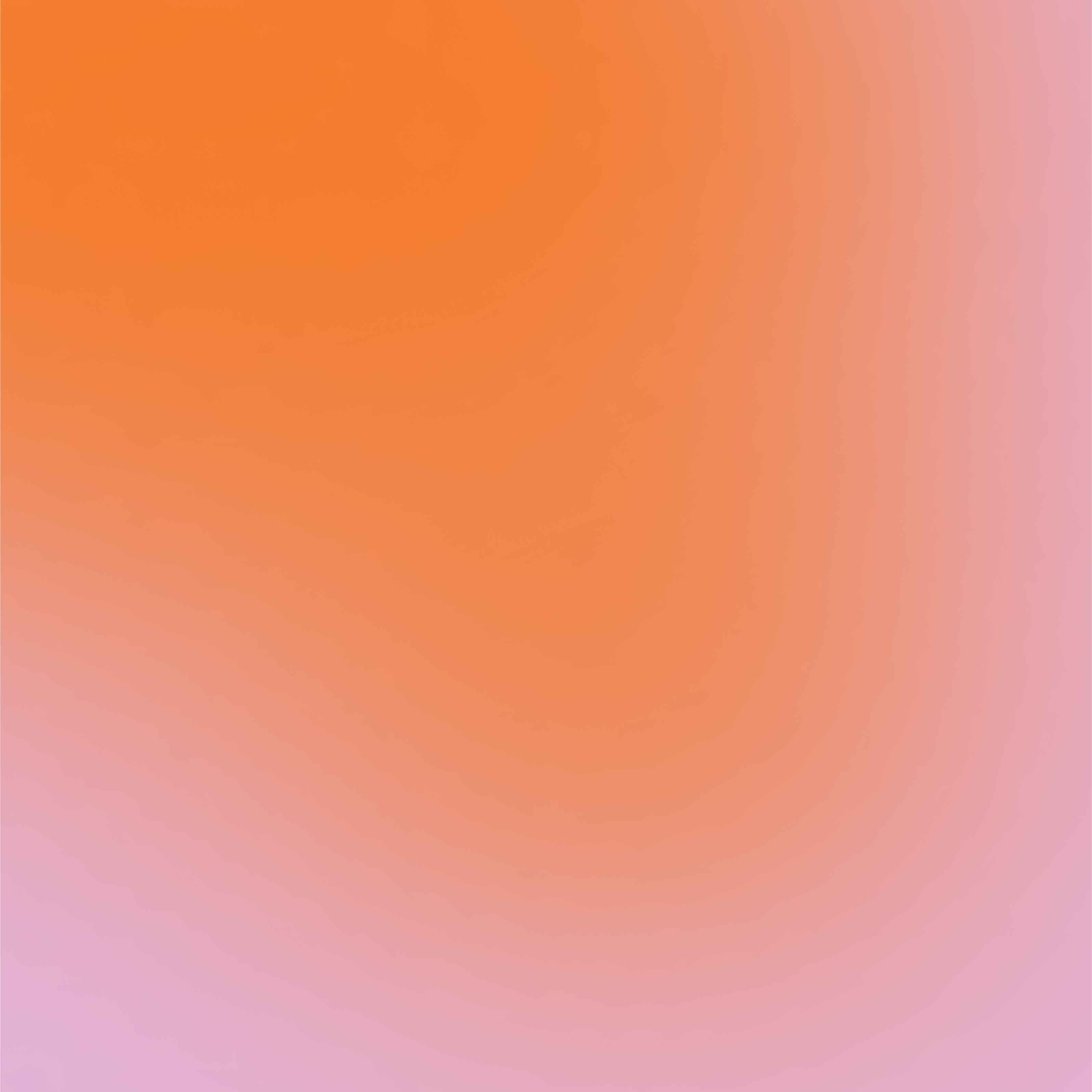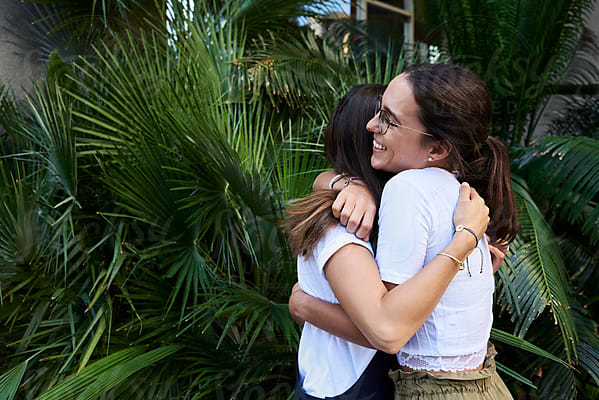 Office Hours
Drop-in office hours to chat with an expert.
Wish you could have open access to a kind and qualified perinatal expert for free? We've created that opportunity. Our office hours are fun, informal, ask-me-anything style sessions on specific topics like the pelvic floor, prenatal nutrition, and more. Our Expectful experts share knowledge and hold space for the experiences of our community.
You may benefit from office hours if: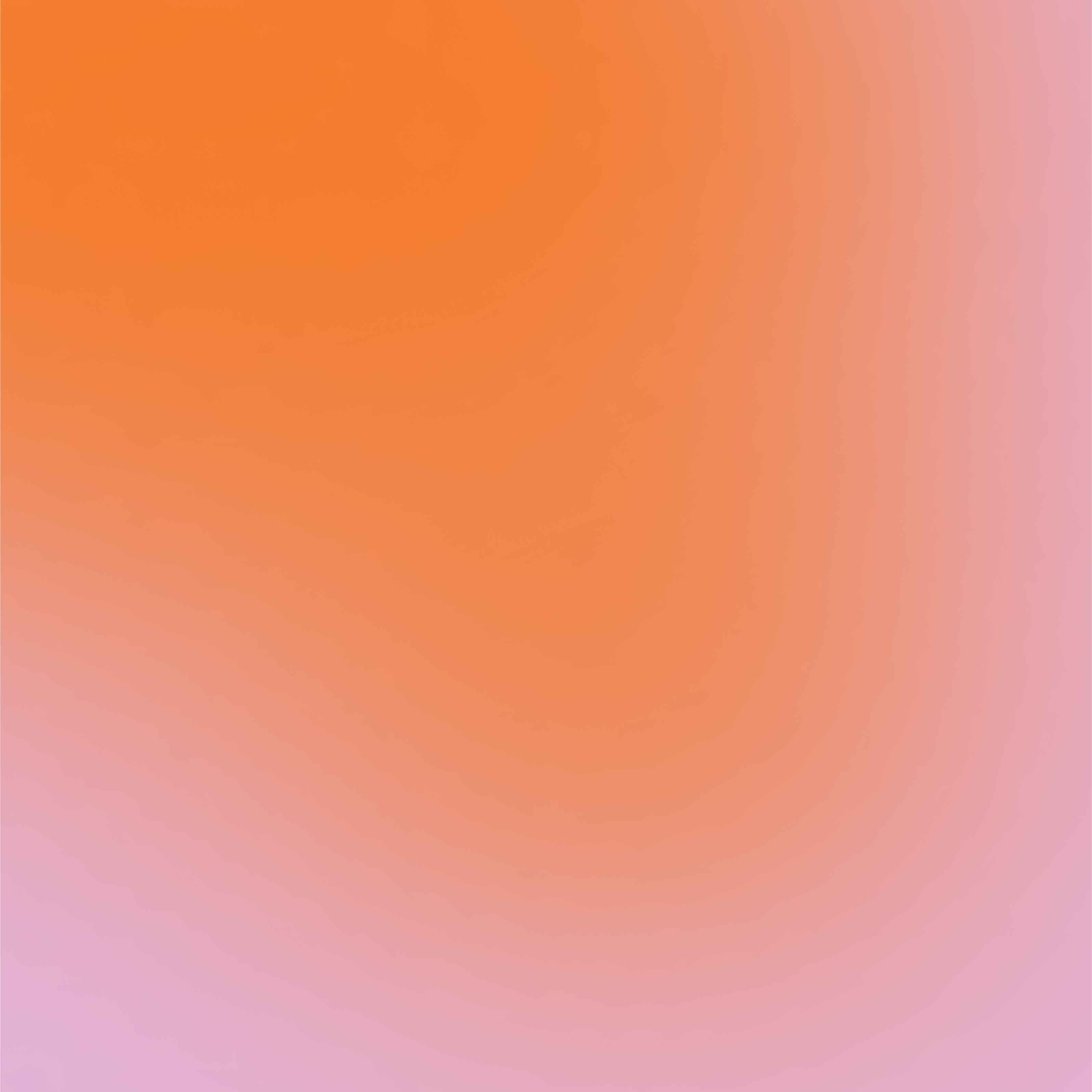 Support Groups and Office Hours
EXPERT HIGHLIGHT
Natalia Hailes
Natalia is a birth doula, lactation specialist and reproductive health advocate. She's worked with hundreds of families supporting them through pregnancy, childbirth, postpartum and beyond.
Support Groups Moderated by Natalia:
Prepping for Postpartum Recovery
Identity, Friendship, and Priorities
Prepping for Baby