We're here for you
Expectful Loss
We are deeply sorry for your loss. Welcome to a safe haven of support, advice, and community as you grieve and grow.
Grieving Miscarriage and Infant Loss
What you're going through isn't ok—and you may not be either. There's no right way to feel after a loss. Our experts hold space for all of the emotions you experience on your journey.
Emerge Stronger
You will get through this. Our expert coaches and compassionate resources help remind you of your resilience and grace.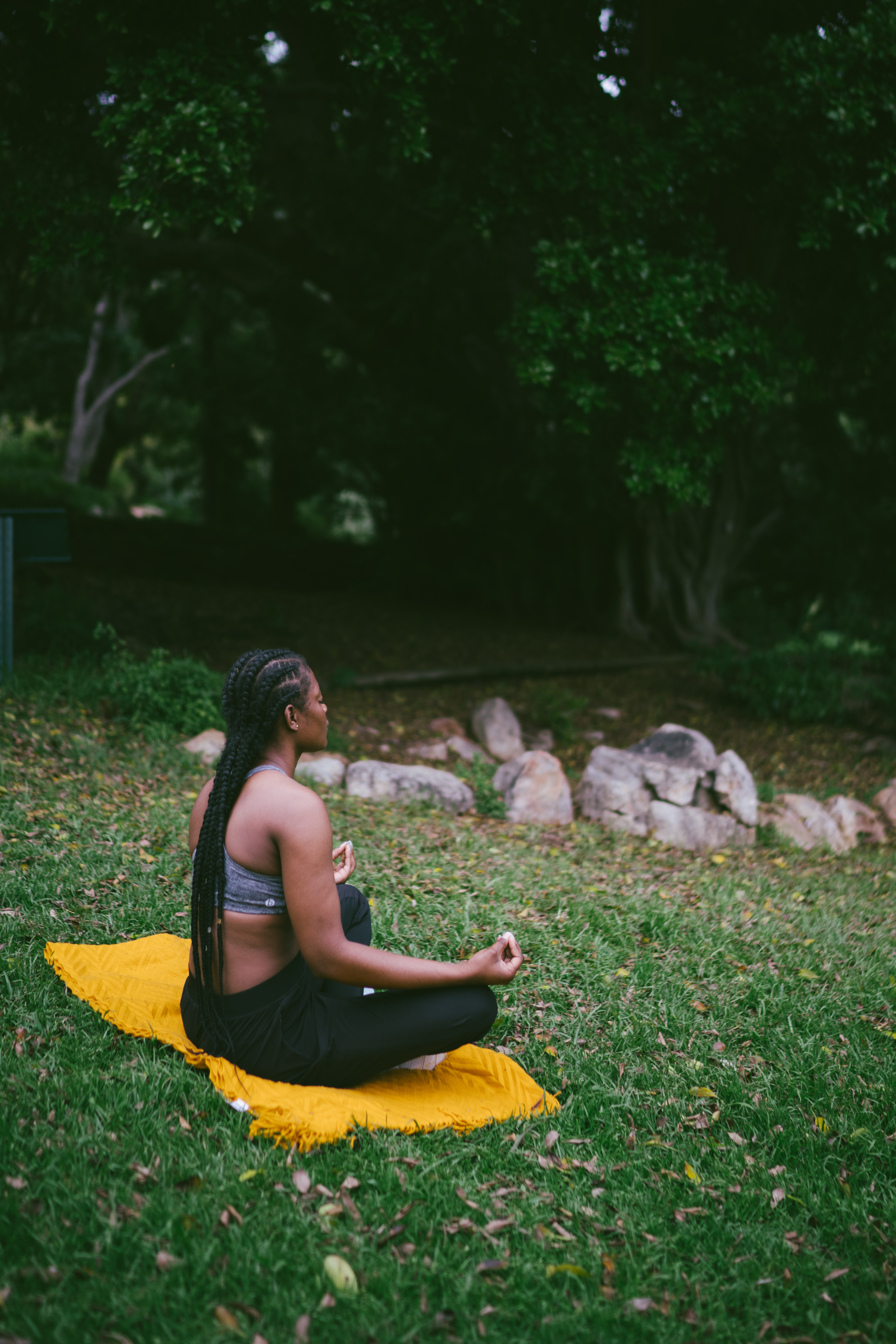 Experiencing Pregnancy After Loss
Once you've had a loss, you're changed forever. There's still joy and excitement, but we know firsthand those complicated feelings that come with pregnancy after loss. Support is here.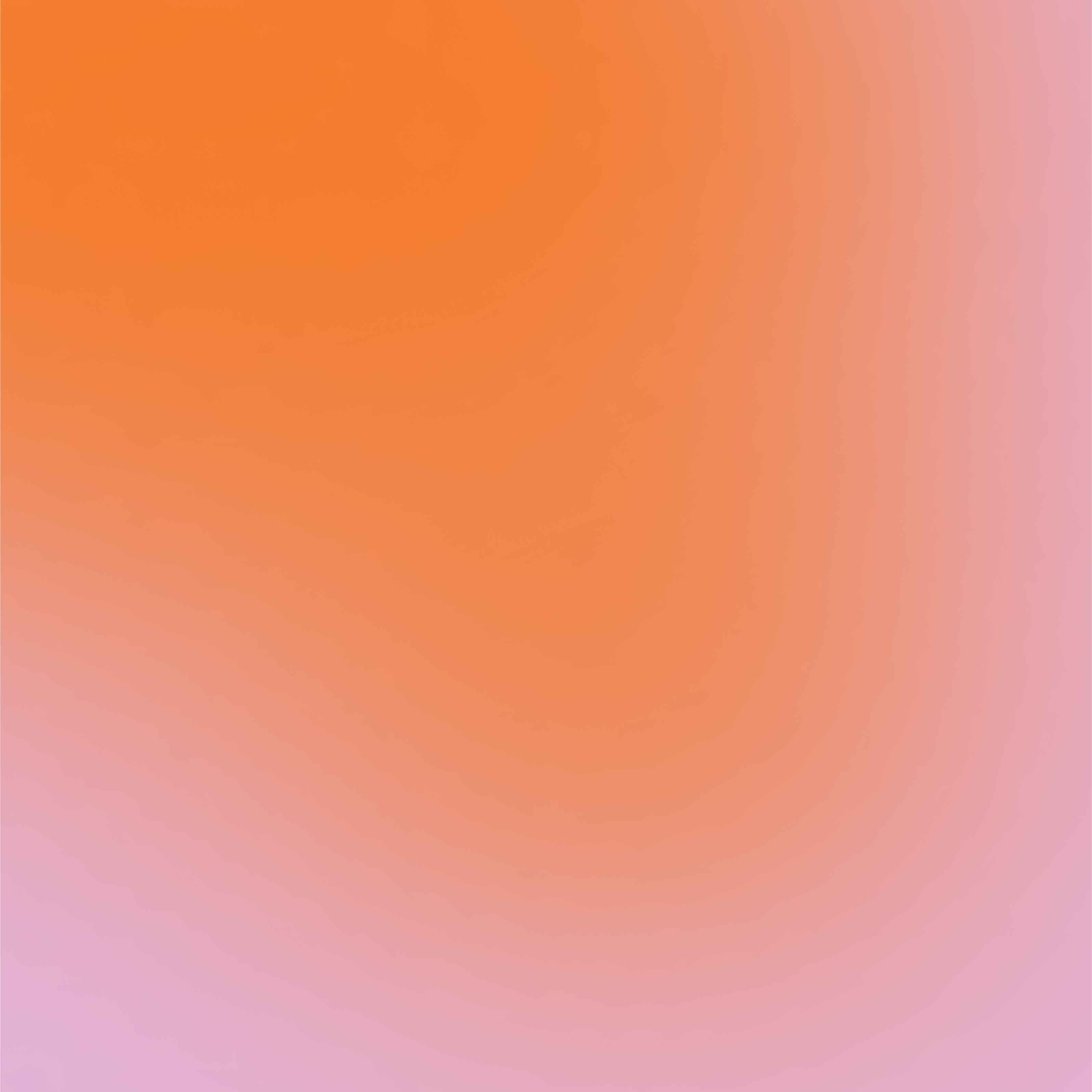 Expectful has supported over 450,000 families on their journey to parenthood.