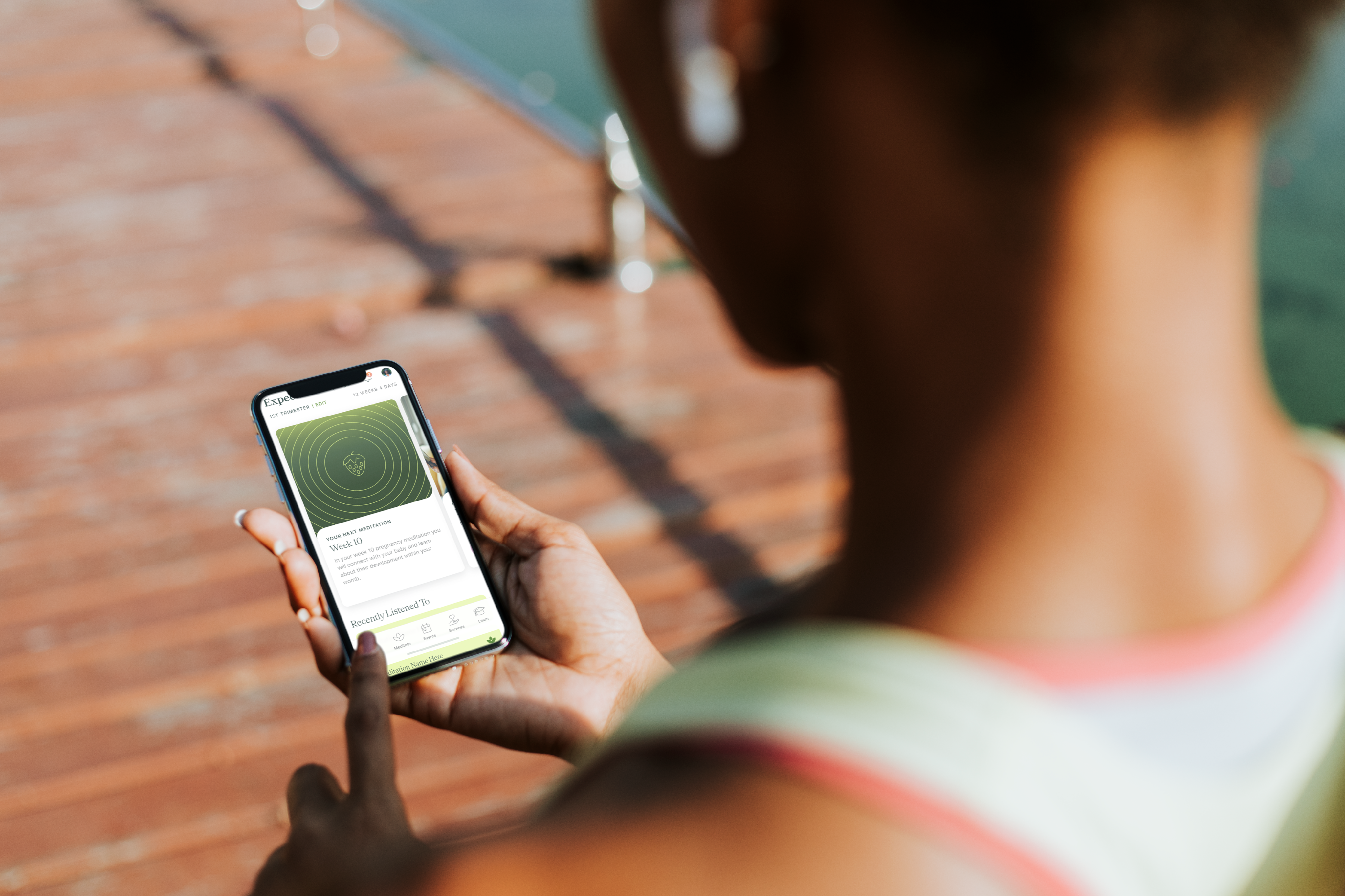 Whether you're a hopeful, expecting, or new mom, we believe that when you're both informed and supported, you'll feel calmer and more confident, and be better equipped to tackle the expected and the unexpected. Our videos, classes, podcasts, and articles are based in science—but made for your real life—so you can prepare for parenthood and parent mindfully. Compassionate, up-to-date, and tailored resources specifically to your stage of the journey.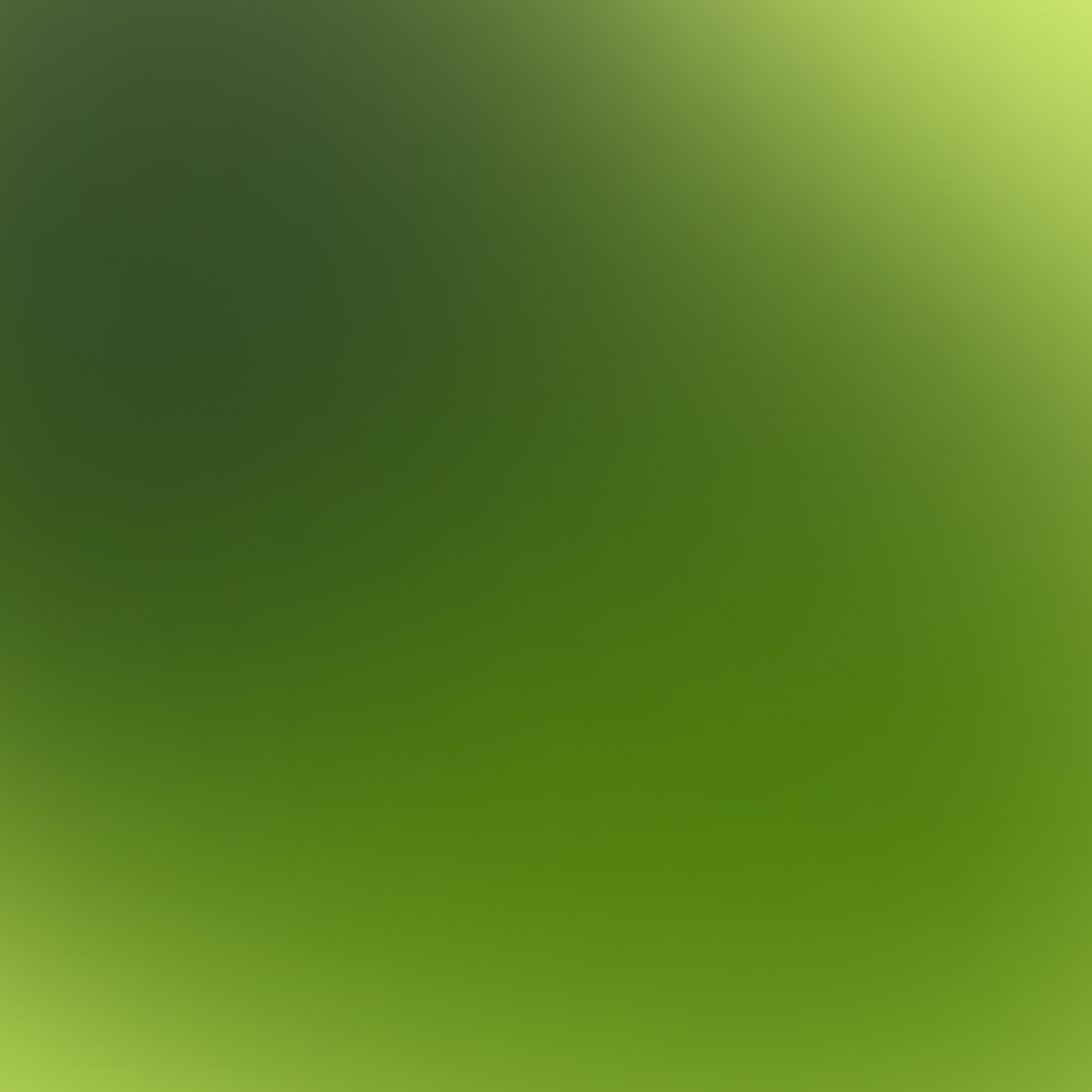 Evidence-backed information to support you throughout your journey
video-on-demand
Fitness classes and more, all designed with you in mind
See all videos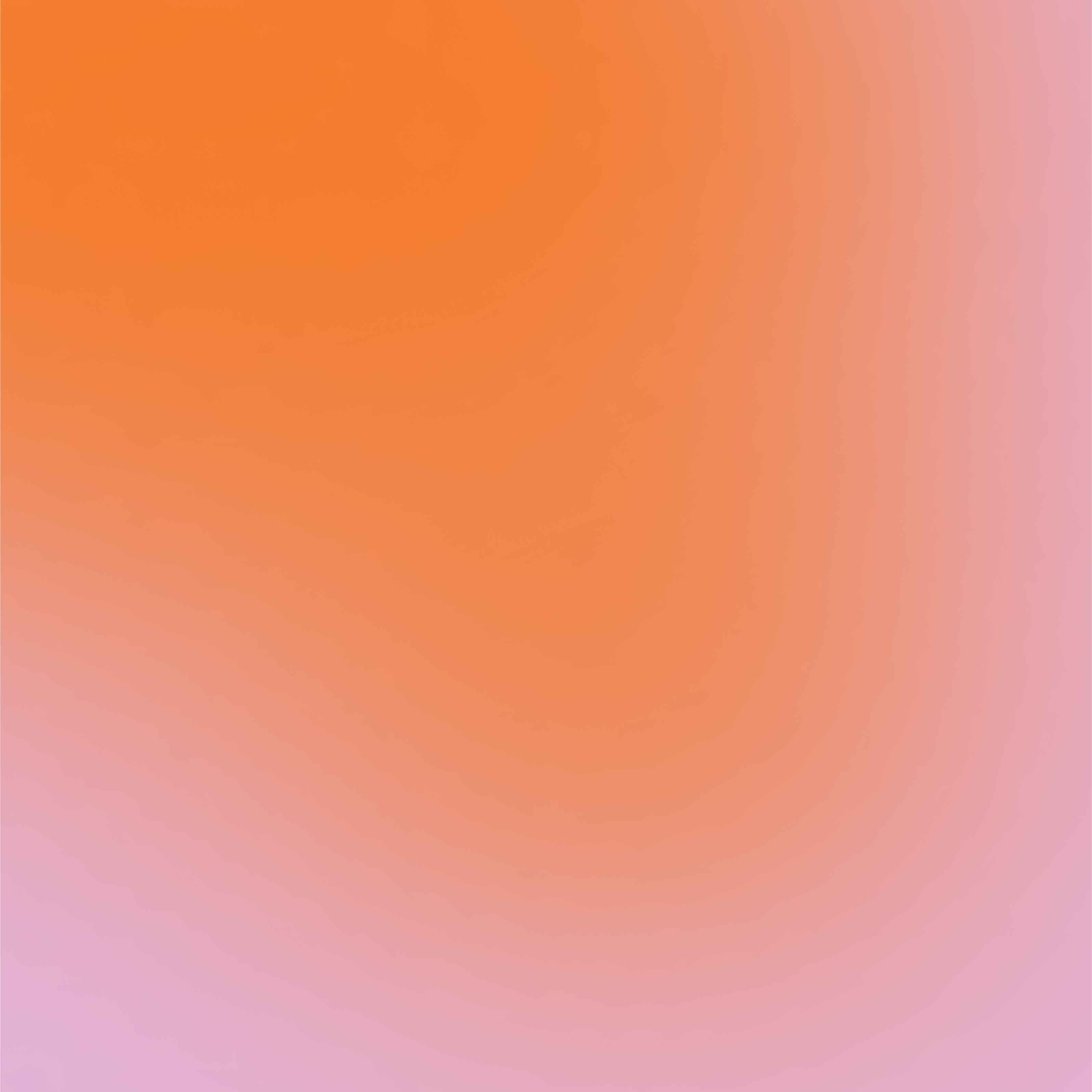 courses
At-your-own-pace learning to develop, understand, and nurture your mind.
See all courses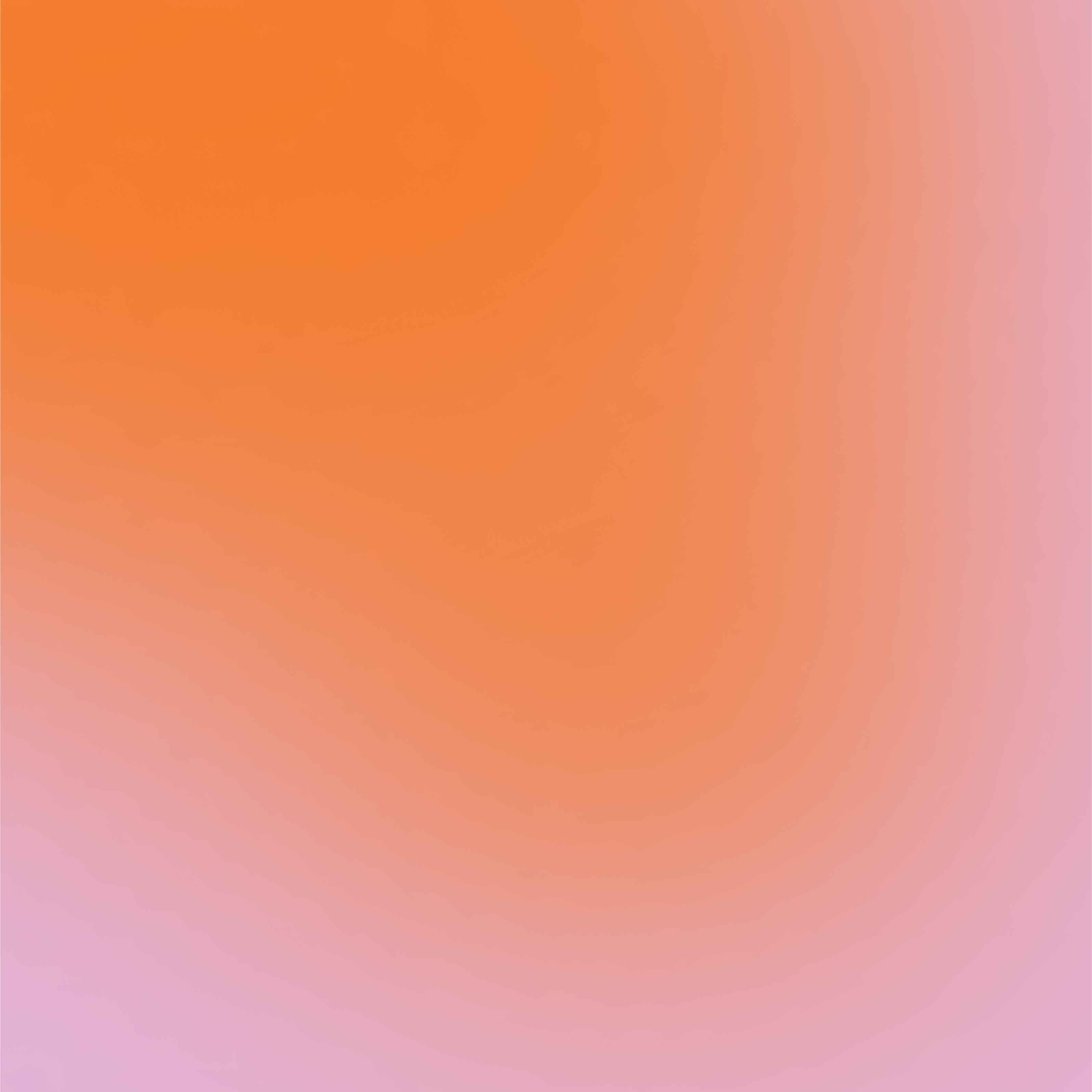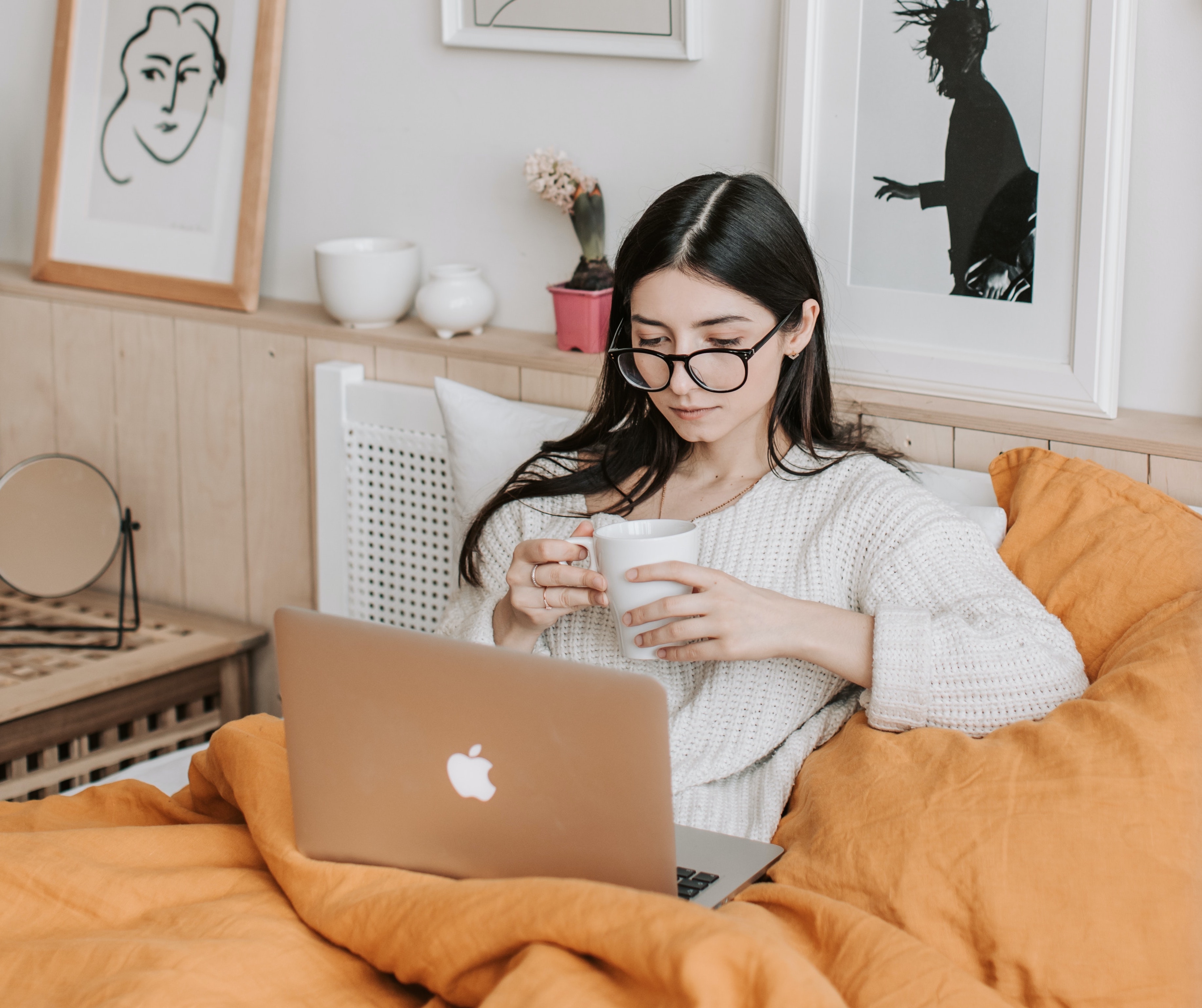 The Expectful Podcast
"Informative, engaging and inspiring. Every woman (mother or not) can gain something by listening. Thank you!" -gotgrossi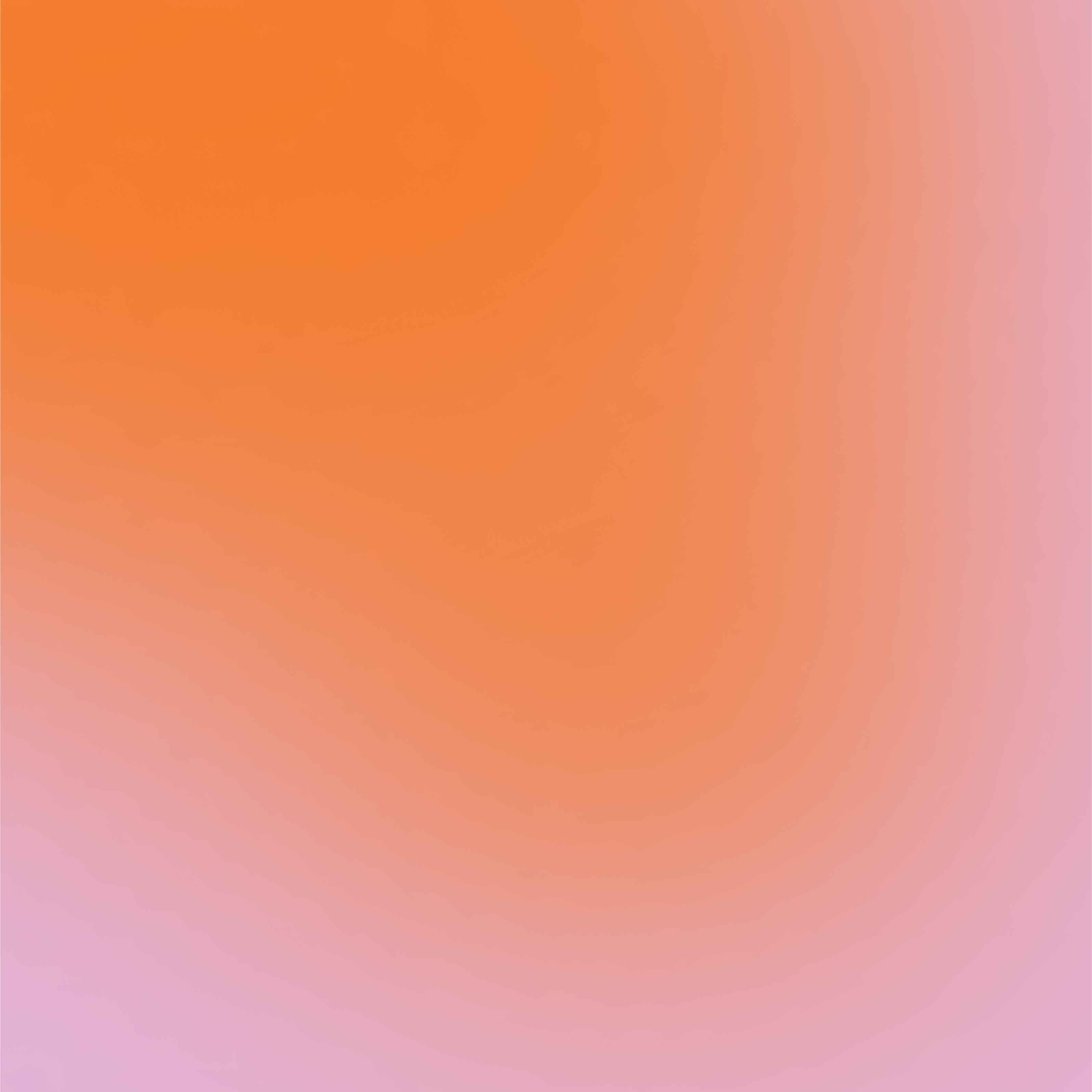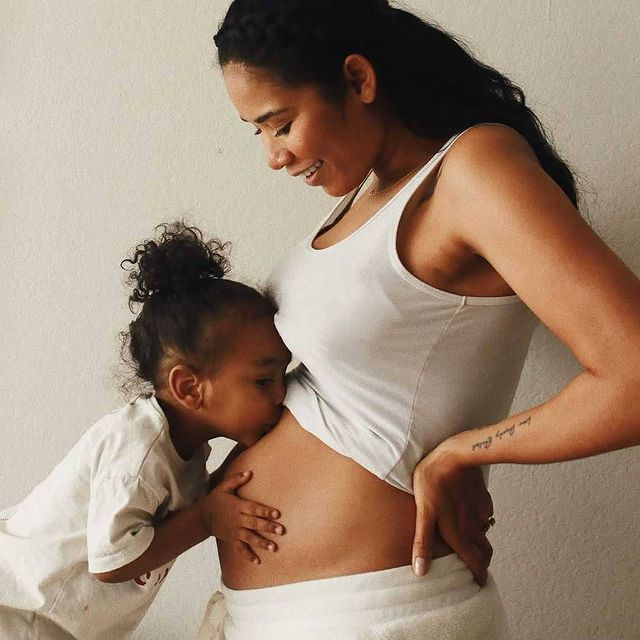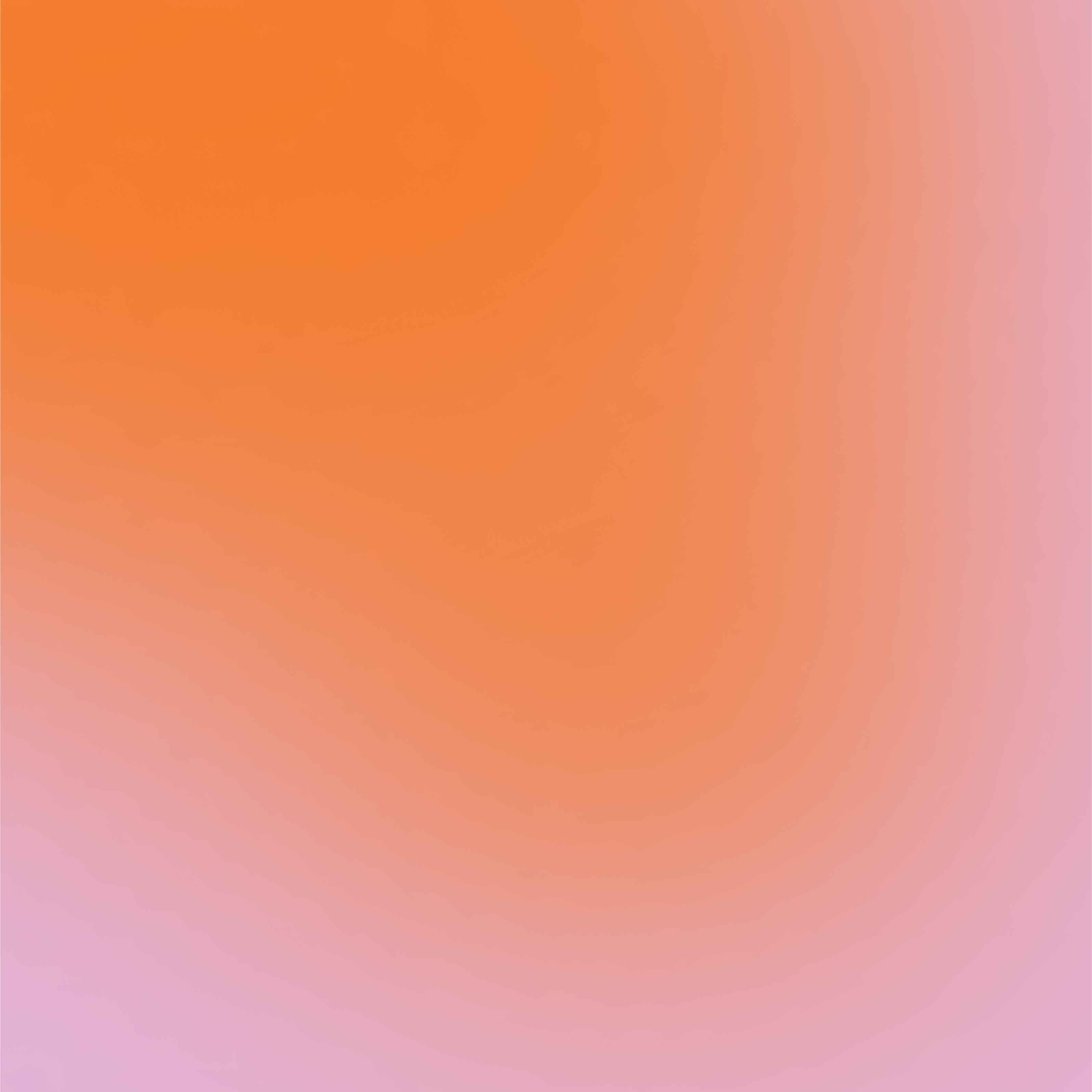 Expectful has supported over 450,000 families on their journey to parenthood.