Welcome to
Expectful Fertility
Trending content
Ashleigh
Meditation Guide & Psychotherapist
Trying for a baby can be, well, trying. We are here for you.
Increase My Chances of Conceiving
Making a baby isn't always easy. We offer support that increases your fertility through practical help (like nutrition coaching) and mind-body connection (like meditation).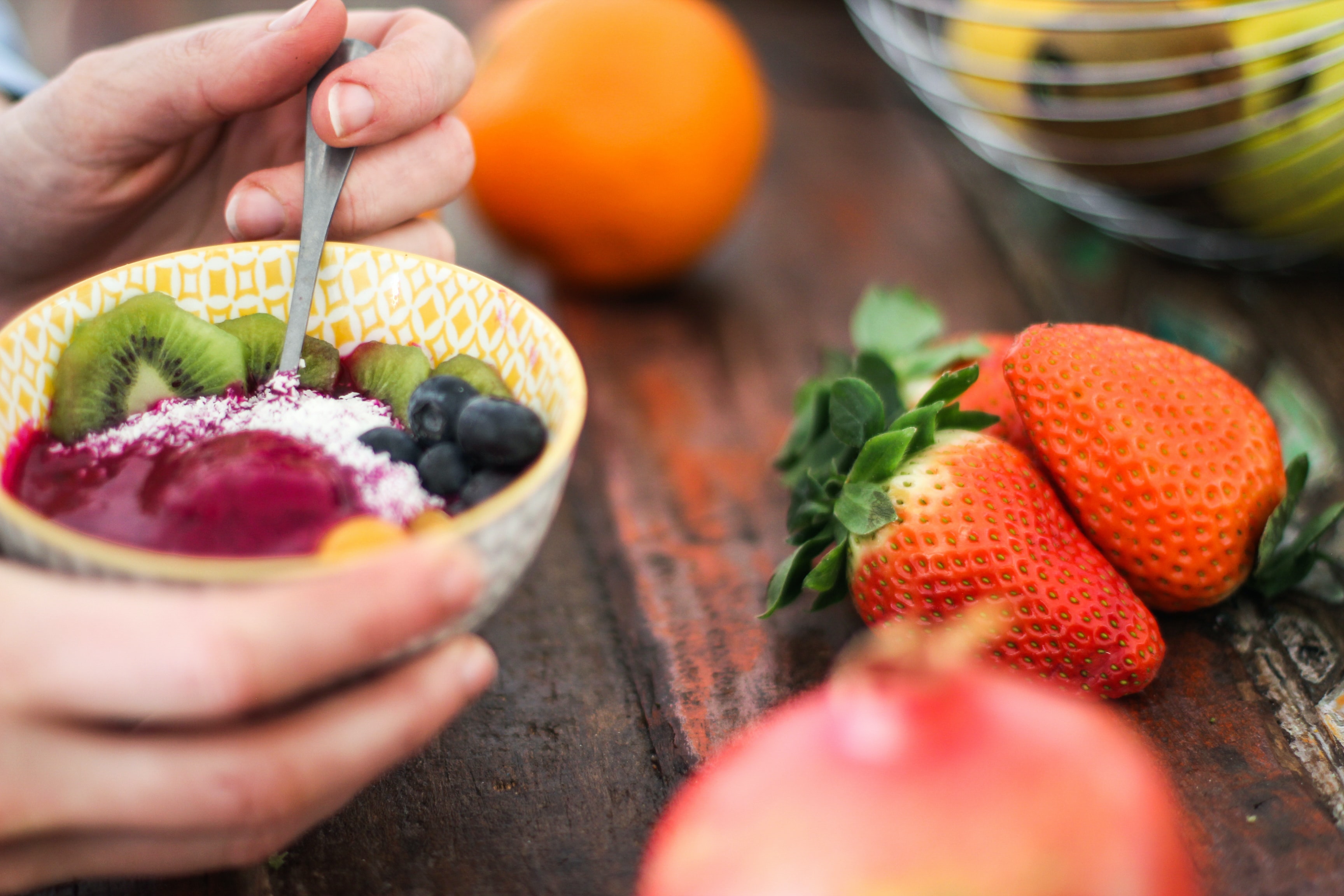 Manage Stress, Anxiety, and Uncertainty
Trying to conceive is a process with many unknowns. But we get it—worry is totally normal. Still, we can help you cope. With this collection, ground yourself in the present and plan for the future you envision.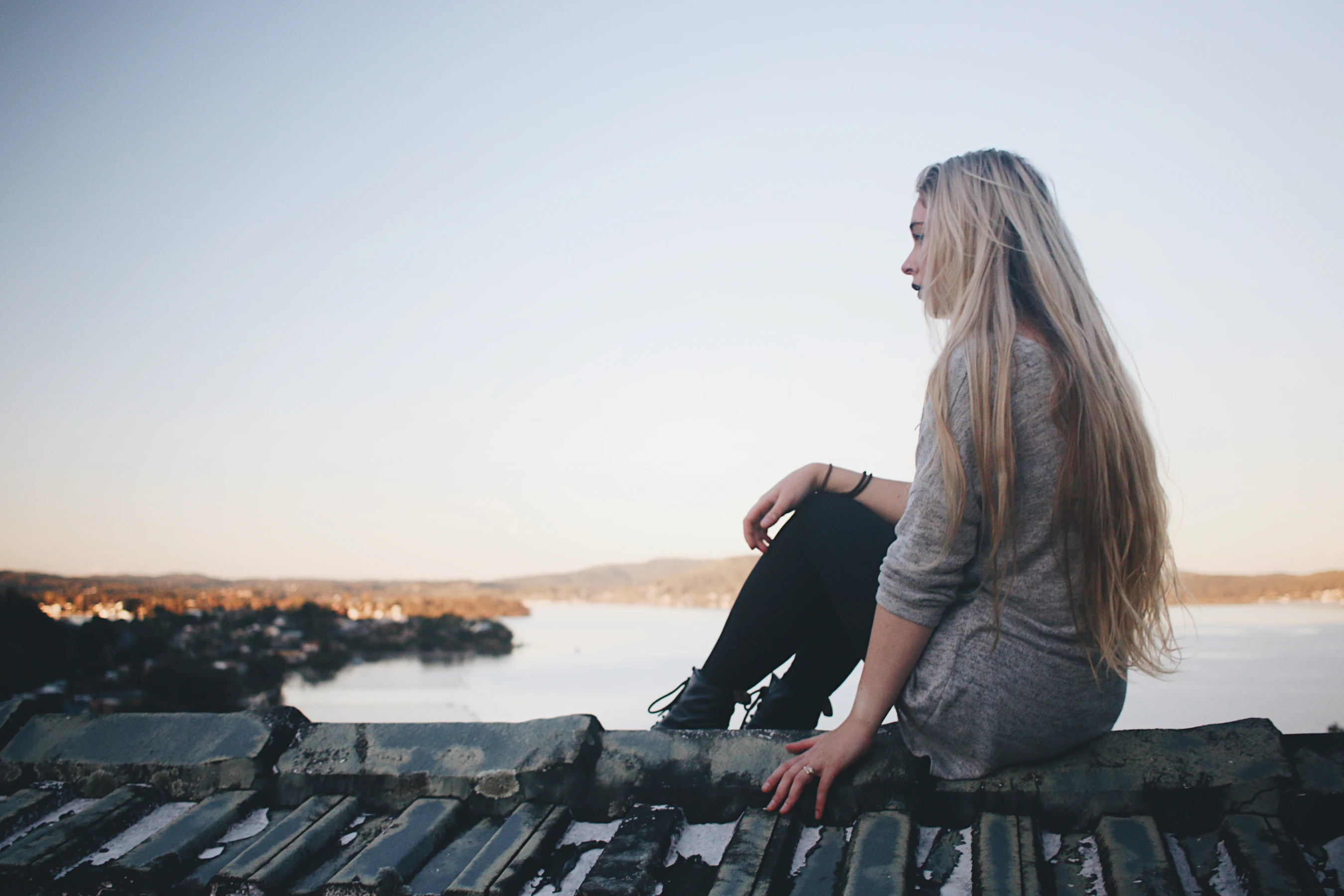 Support My Journey
From ovulation tracking to coping with fertility treatment, we're with you every step of the fertility journey. Evidence-based information, good advice, and expert insights—all delivered with support and care.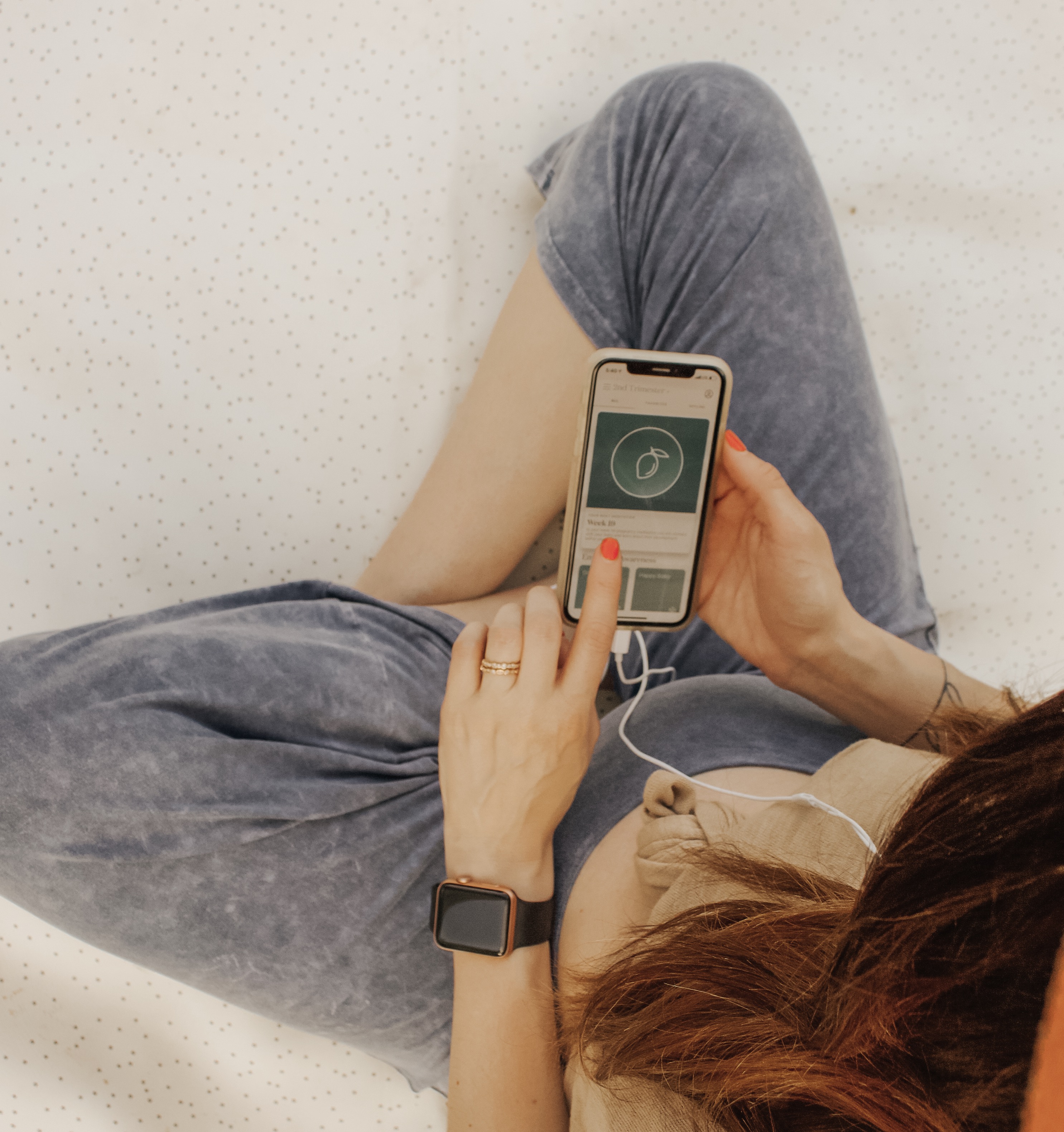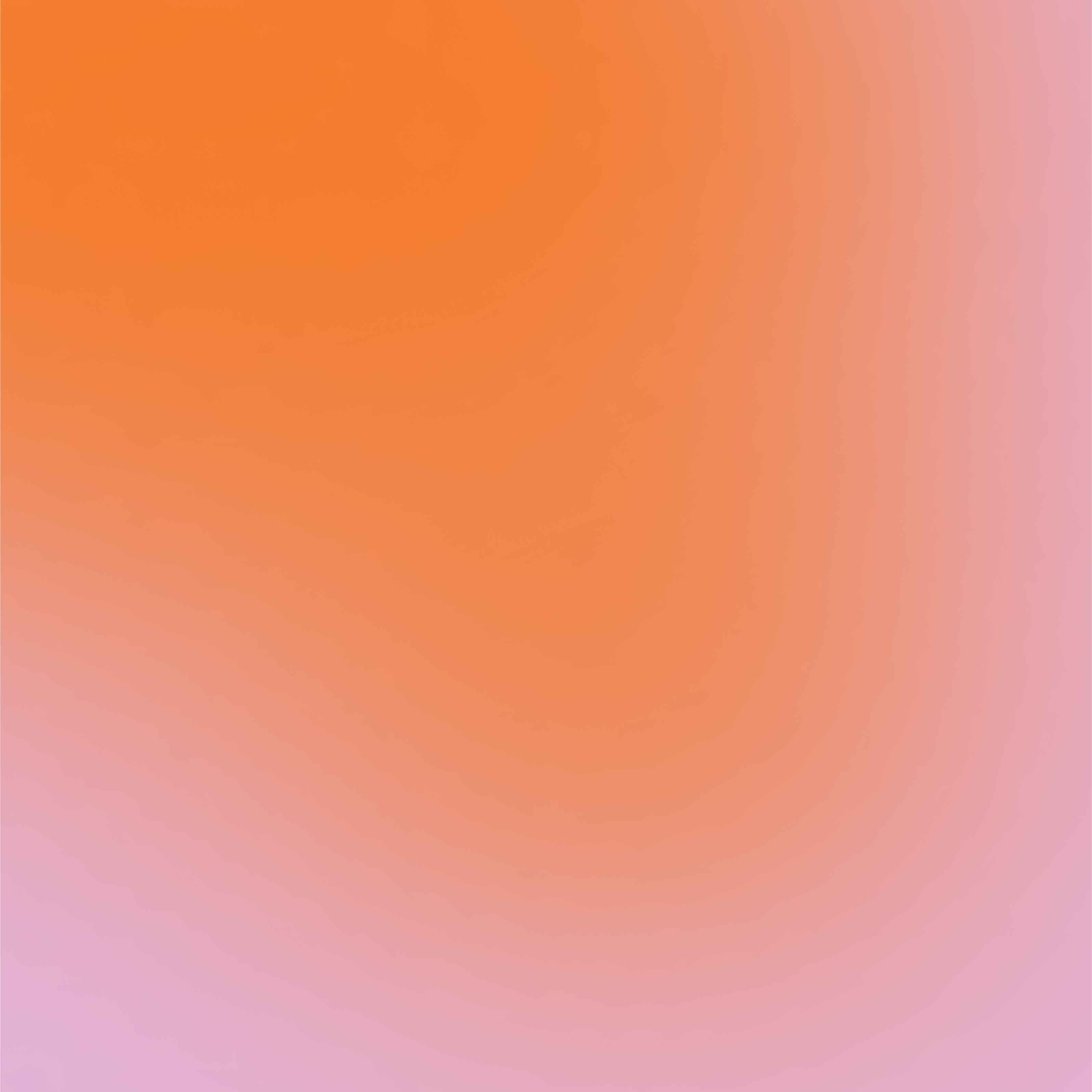 Expectful has supported over 450,000 families on their journey to parenthood.