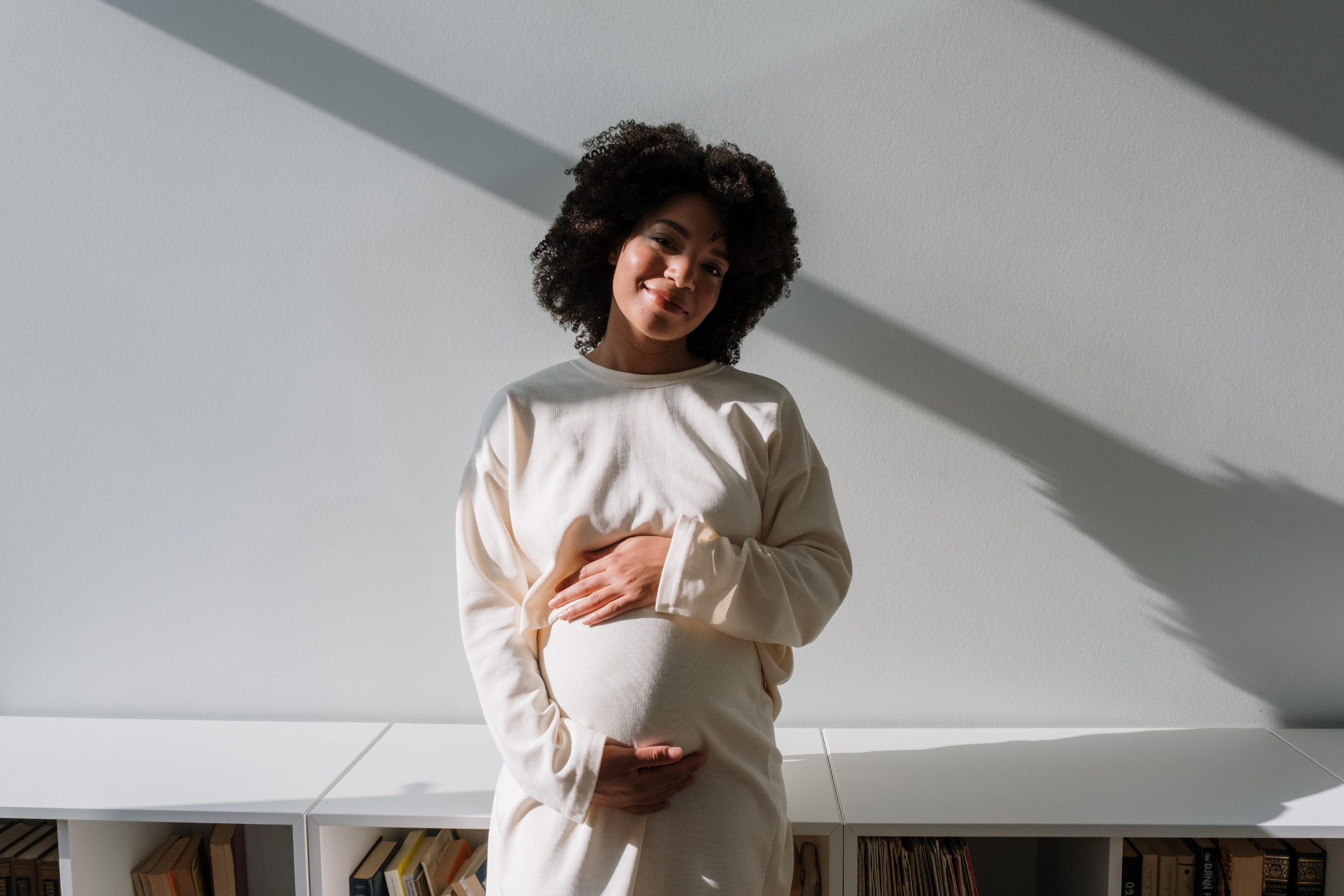 WELCOME TO EXPECTFUL
Let's mother together.
WHAT IS EXPECTFUL ?
A haven of holistic care for moms: hopeful, expecting, and new.
From our own experience
At Expectful, we've had our share of bumps in the road to and through motherhood. We created the resource we wanted but never had.
Curated by you
The journey to "mom" looks different for each of us, so Expectful does too. We'll serve you with meditations, events, support groups and services catered to where you are, personalized by you.
Our experts set us apart
You know when someone just gets you? We made sure our wellness support team had both the experience and the "mom-it-factor" you need. Meet one-on-one or with others on topics from fertility and birth prep to fitness and lactation.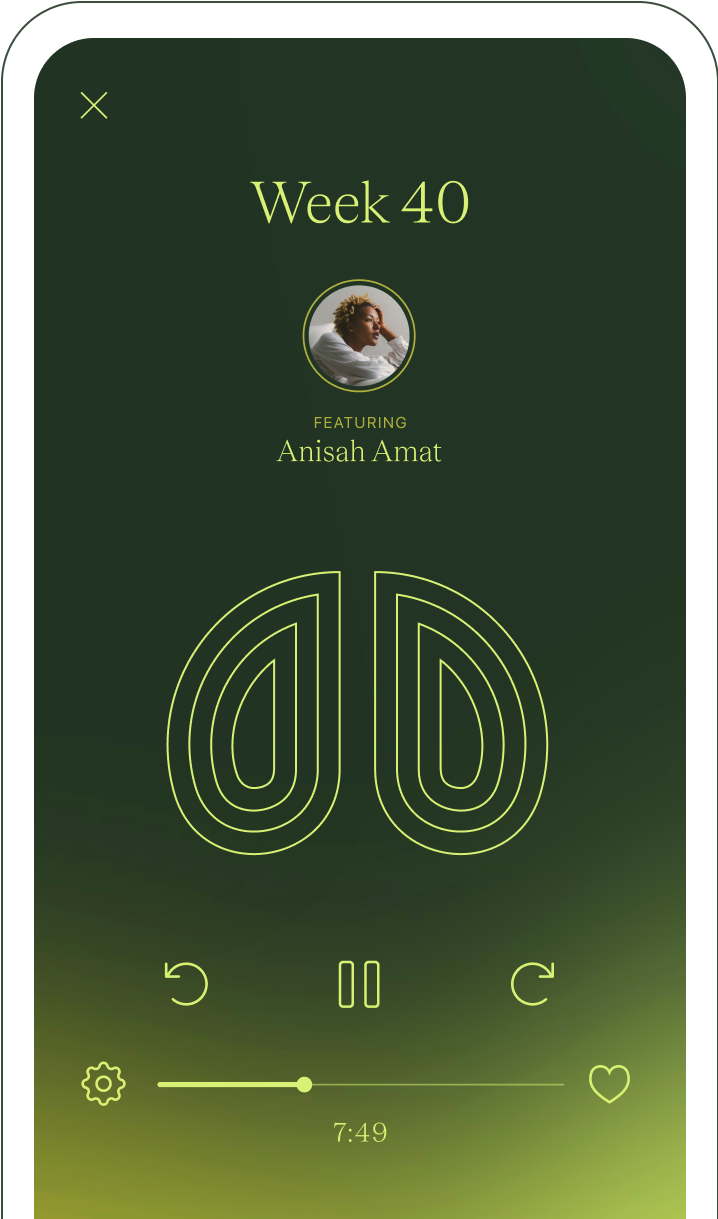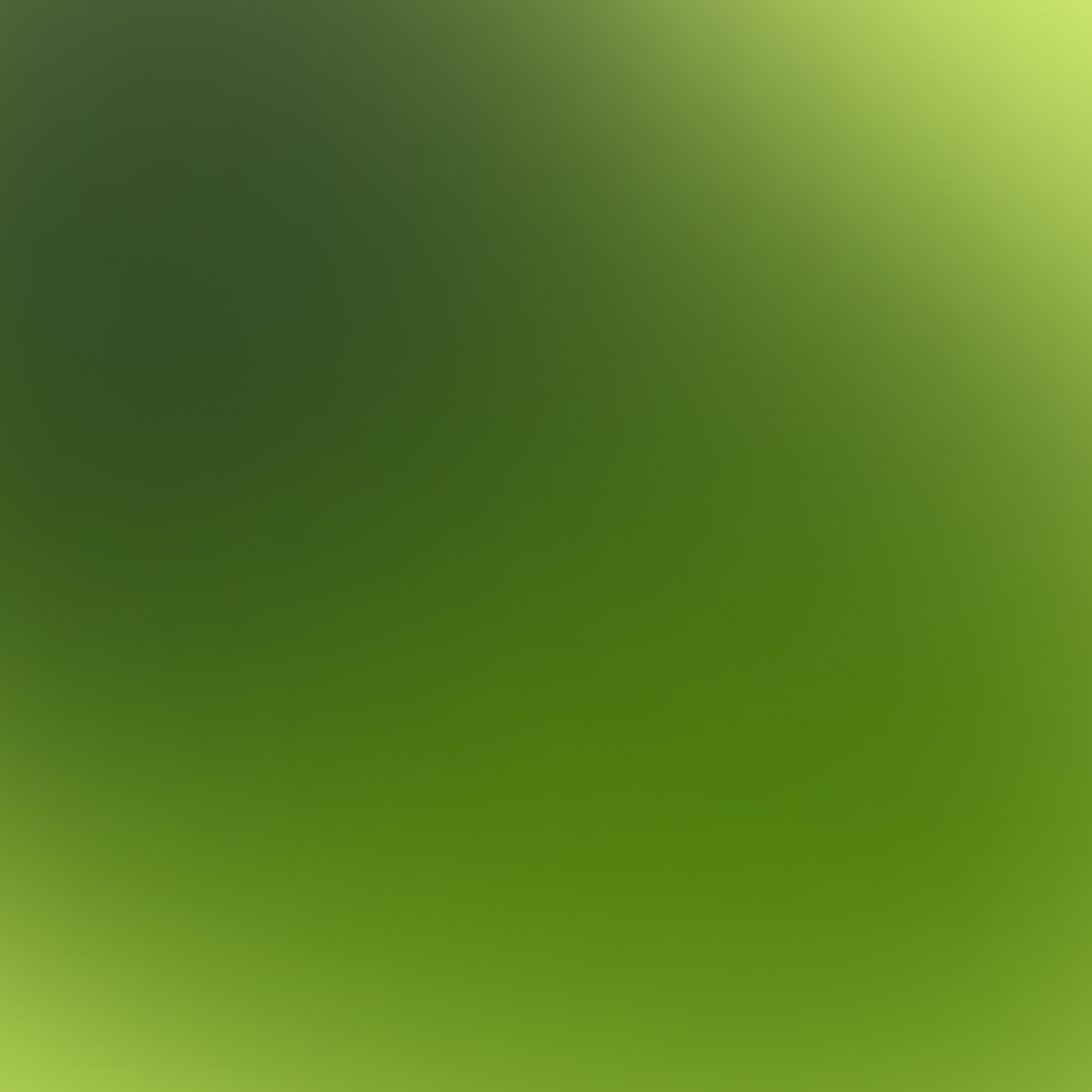 "

I definitely refer [my patients] to Expectful. Honestly, I think the Expectful app is amazing.

"
Dr. Shilpa Babbar
"

I have used other mindful apps and I really enjoy how personalized Expectful is for each stage. Right now I'm doing the fertility section and there are a lot of really helpful, really poignant meditations, sleep stories, and even live movement events. I get the feeling that it's pushing my mind to a relaxed and balanced place that will be best for a conception.

"
Expectful Fertility User
"

This helped me get through this intensely emotional period and I felt so supported!

"
Kate
Meditation
Decrease Stress, Anxiety, and Depression.
Meditation is a scientifically-backed way to benefit the motherhood experience. Enjoy our expansive library that contains collections for every stage of the journey, preconception through motherhood.
Explore All Meditations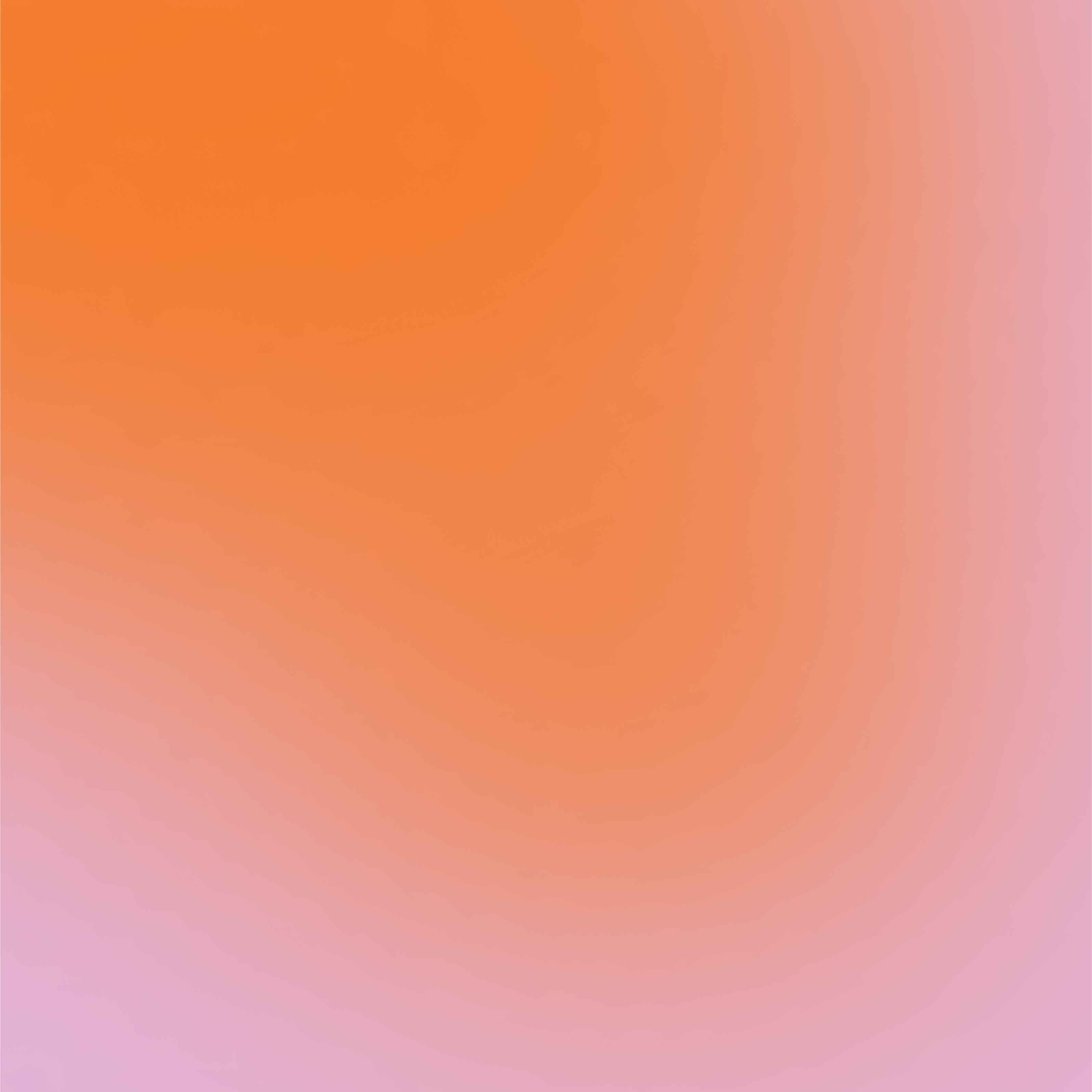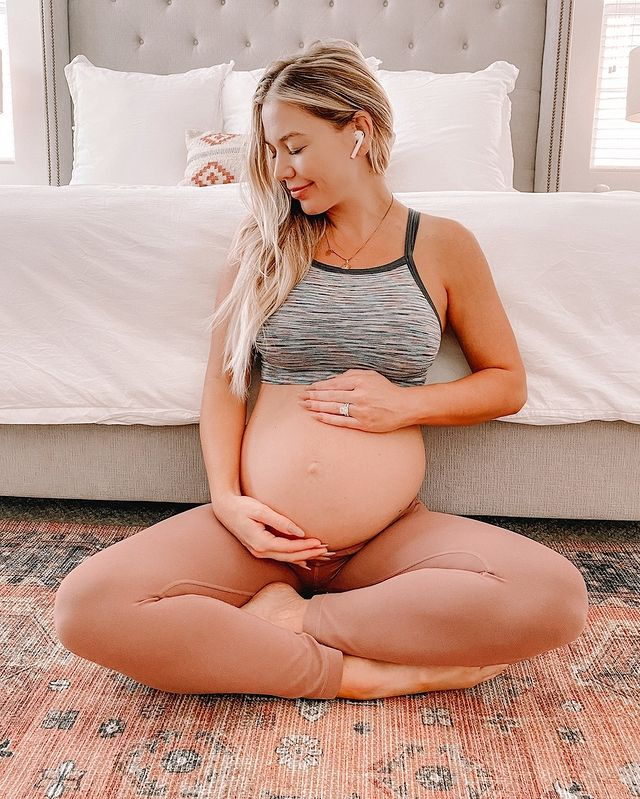 EVENTS
Sweat, Learn, and Grow Together.
From fitness classes to expert Q&As, our exclusive events are focused around bringing you live opportunities to come together as an Expectful community, chat with our experts and other members, and feel the power of many.
Explore All Events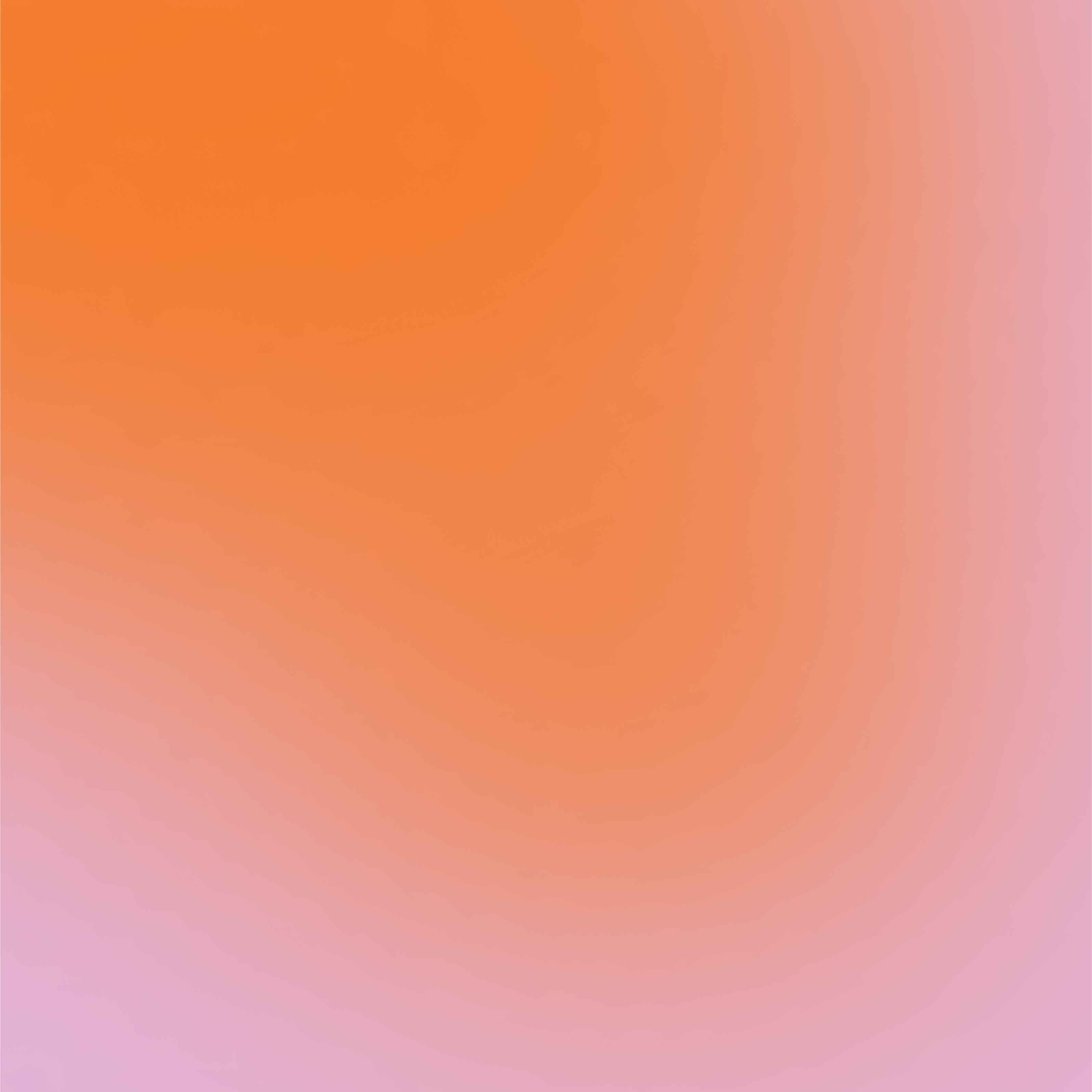 Support Groups & Office Hours
Every Stage of Motherhood, Always Judgement-Free
A safe haven to share your real-feels. Join drop-in sessions facilitated by experts to learn and meet other hopeful, expecting, and new moms.
Explore All Support Groups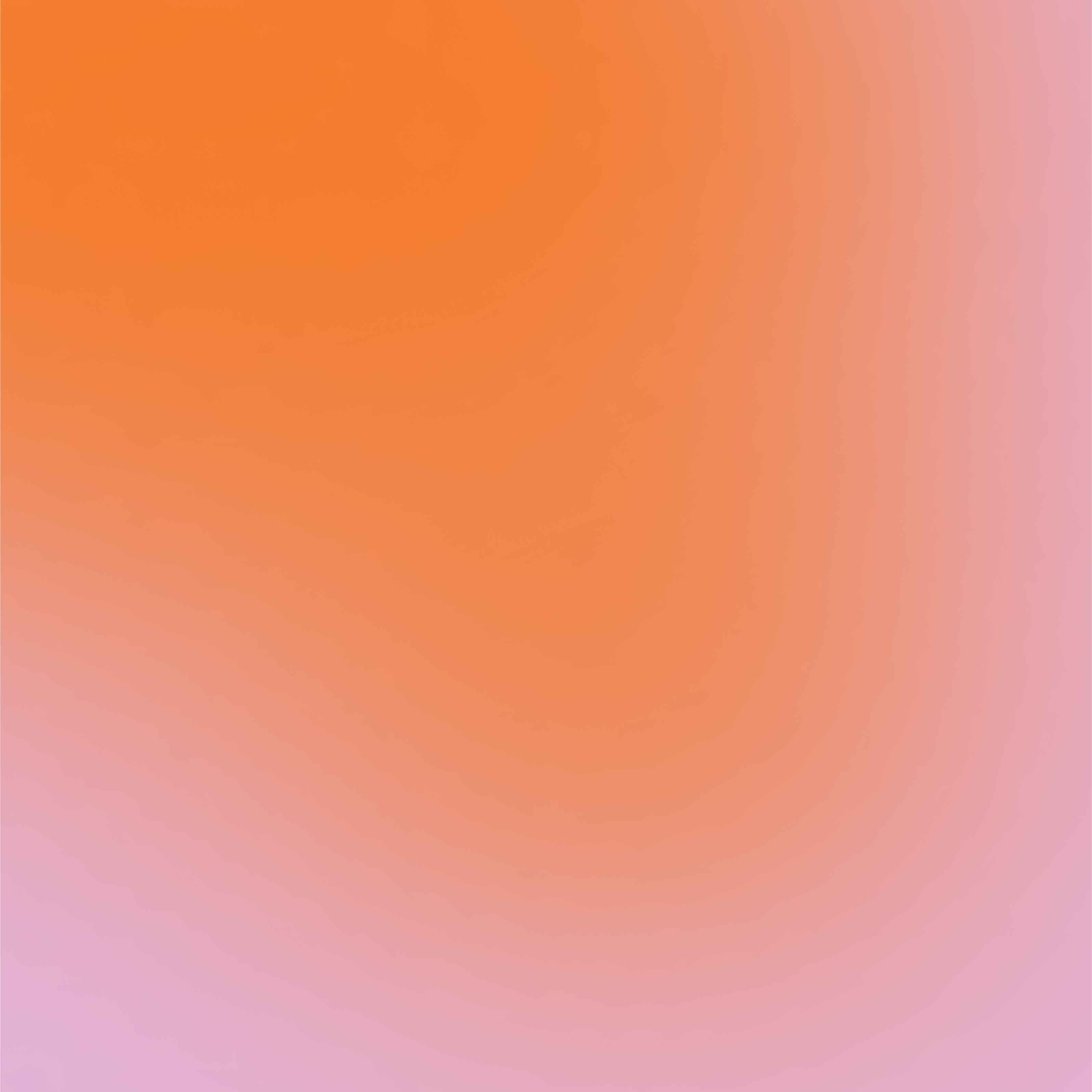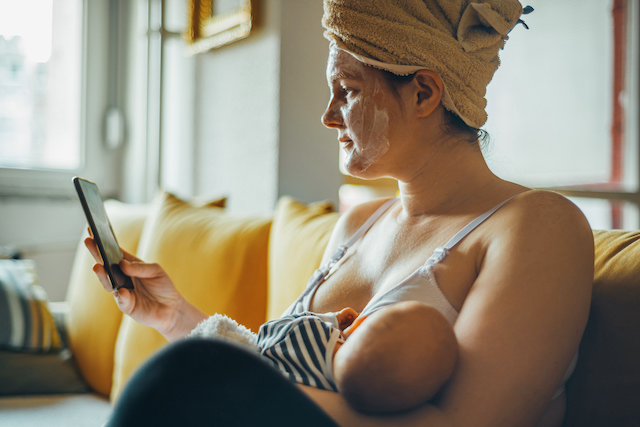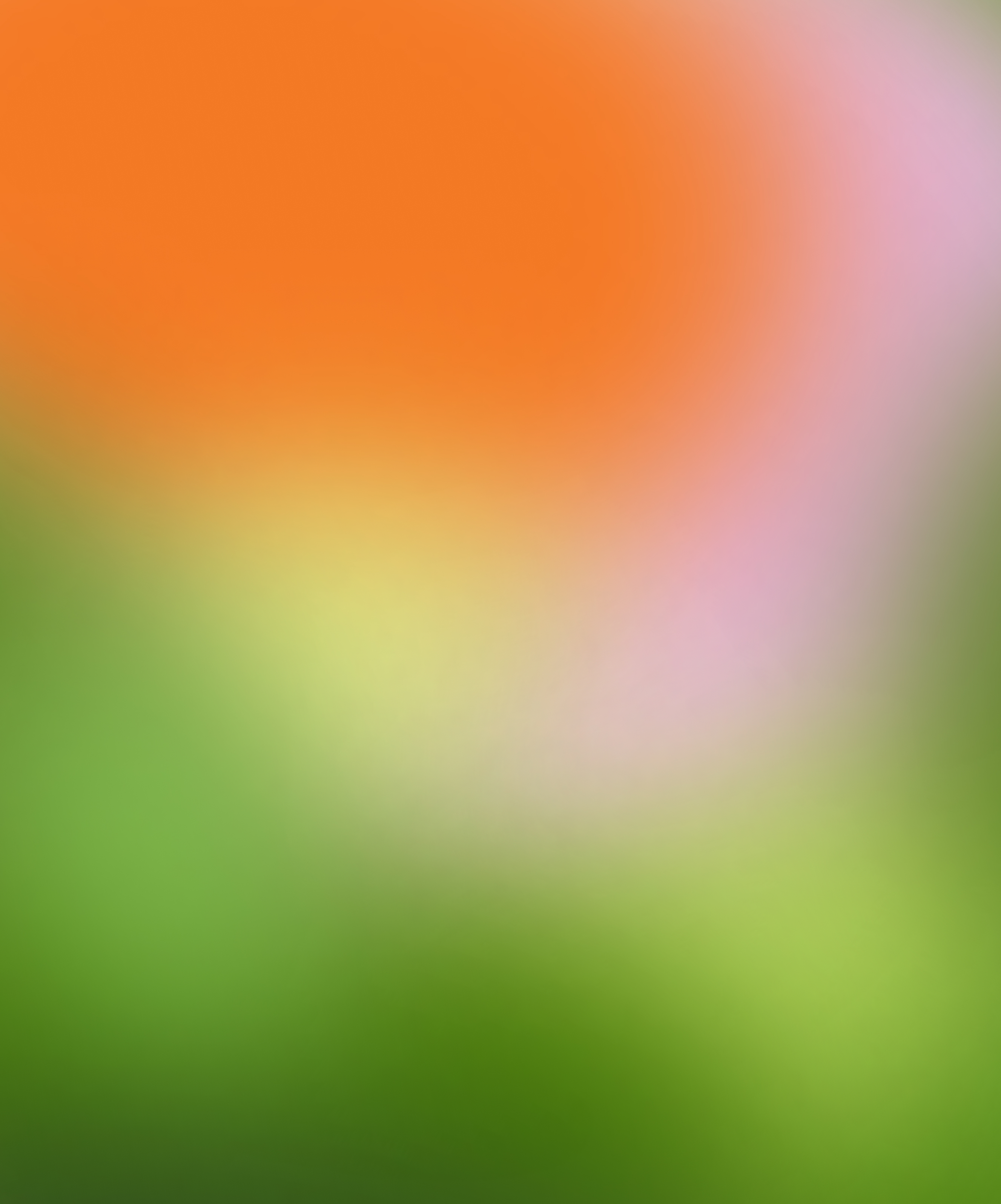 Expert Services
For us, maternal care isn't a maybe - it's a must
So we created a platform that offers affordable, accessible, and, frankly, enjoyable maternal wellness support to every mom and mom-to-be. Suffering shouldn't be a rite of passage, and you shouldn't have to hunt for hours to find a qualified - and likeable - specialist. Here, you'll find extensively vetted professionals who we personally trust with our own motherhood journeys.
Expectful has supported over 450,000 families on their journey to parenthood.